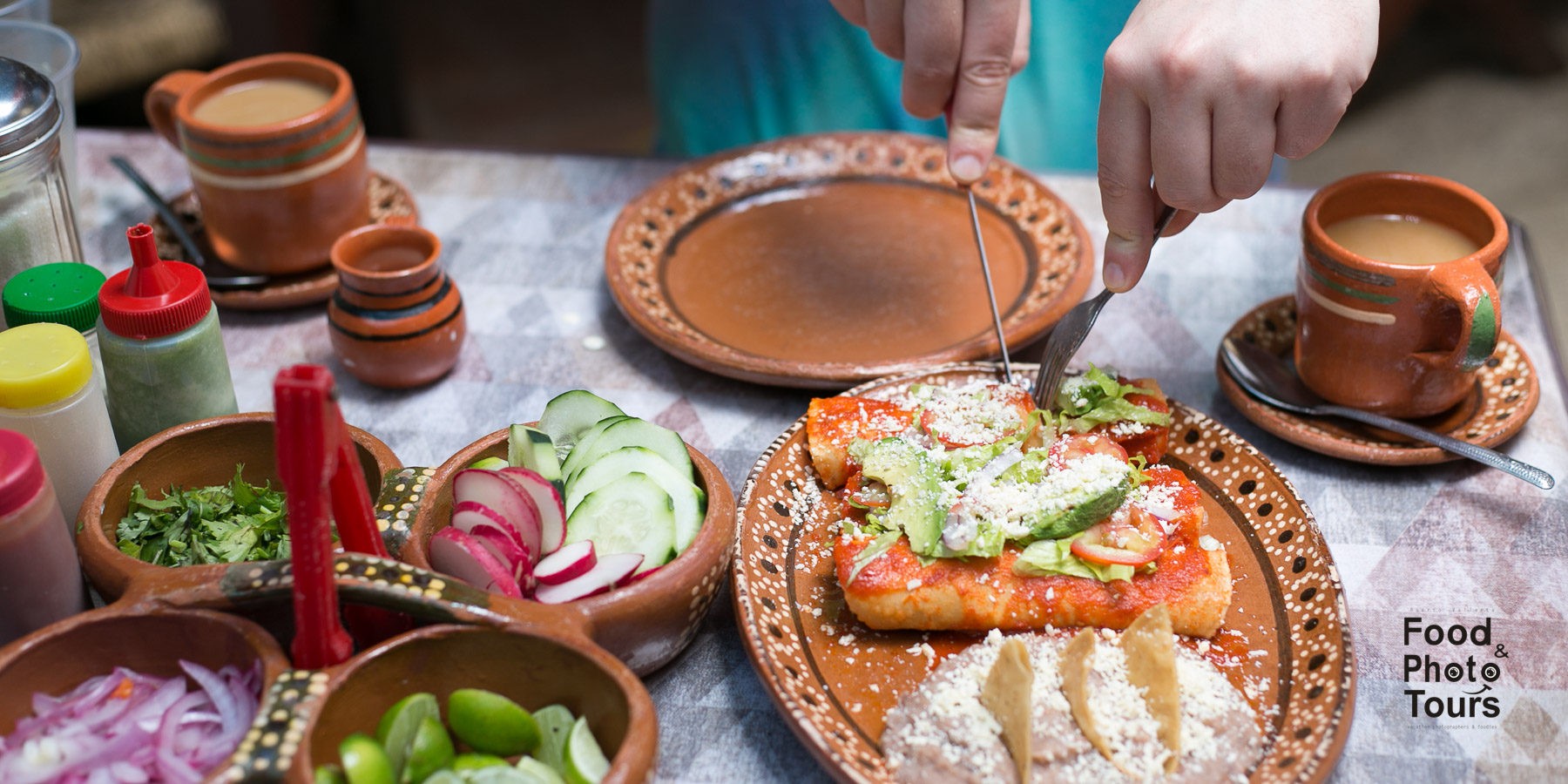 I will be sharing with you some great street eats around Puerto Vallarta for FREE. Mostly places where you´ll rub shoulders with the local people.
Places where we -the locals- enjoy trying family recipes passed down from generation to generation.
Keep on coming back to the website to find great local street bites you won't want to miss.
Next pick is coming soon...
---
We are the Small Guys with a Big Heart