Reserve with only $5 and pay balance in cash upon arrival.
*Discount applies to ALL food tours and ALL Mexican agave spirit tastings.
*Hassle free reservation changes. Change your booking date, change tour, or change to a gift certificate with no expiration date.
*Can not be combined with other offers or promo codes. Doesn't apply to combos.
CULTURAL FOOD & DRINK TOURS
EAT WITH LOCALS!
Great food, useful info to navigate Vallarta´s food scene, iconic places, and fun cultural facts, all by the hand of friendly local foodies.
Traditional breakfasts & regional dishes
Tuesday, Thursday, Saturday & Sunday
10am
Create fun-tastic memories. Add-ons available
Any day, any time

3hr, 4hr, and 5hr tours
PHOTO SHOOTS
CREATE AMAZING MEMORIES!
The best souvenir from your vacation.
Come with friends, family, or as a solo traveler.
We´ll story tell your trip to Puerto Vallarta with candid shots taken in Downtown, the beach or at your villa, or resort.

We had a fabulous taco tour with star. This was our second tour with her.
Highly recommend her! She sent phenomenal family and food photos.
Heather S.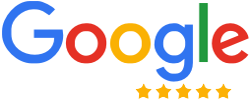 100% recommend this as a tour to be included in your visit to PV.
Great food, great drinks and a behind the scene look at the local culture.
Judy M.


Our family voted the Old Town Food Tour our best activity during our 5 day stay.
The tour was very personable. We felt like VIPS.
Autrey P.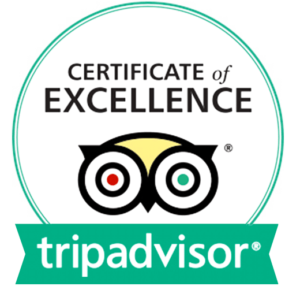 Just did a Food Tour with Star and WOW, it was amazing!!!
She was engaging, interesting, and full of stories that wove together a beautiful tapestry on this tour.
Caryl D. 



Real Locals, Real Experiences.

SUPPORTING OUR COMMUNITY
At VALLARTA LOCAL® we believe in giving back to our community and we do so year round through volunteering, probono work, and donations to local non profit organizations and charities.
We want to thank you for choosing us. It is through the purchase of your tickets that you allow us to continue with this effort.