CULTURAL FOOD & DRINK TOURS
All Food Tours reserved before December 31st 2020 are only $39.99 until.
Change your date if necessary at no extra cost until June 2021.

Reserve it with only $9.99, pay balance in cash upon arrival.

Great food, useful info to navigate Vallarta´s food scene, iconic places, and fun cultural facts, all by the hand of friendly local foodies.
Try the best tacos + get FREE photos
Everyday of the week

10am to 1pm
From $39.99
Private tastings at your place available too
Monday to Saturday
2:30pm and 4:30pm
From $29.99
Tasty recipes passed down for generations
Tuesday, Thursday, Saturday & Sunday
10am to 1pm
From $39.99
The best dinner dishes at mom and pop stalls
Everyday of the week

6:30pm to 9:30
From $39.99
Rub shoulders with the locals
Tuesday, Thursday, Saturday & Sunday

6:30pm to 9:30pm
From $39.99
Create fun-tastic memories. Add-ons available
Any day, any time

3hr, 4hr, and 5hr tours
From $39.99
PHOTO SHOOTS
The best souvenir from your vacation. Come with friends, family, or as a solo traveler.
We´ll story tell your trip to Puerto Vallarta with candid shots taken in Downtown, the beach or at your villa, or resort.
A fun stroll in a historic neighborhood
Monday to Friday

5pm
$25 & $49.99
We'll capture magical moments to cherish forever
Monday to Friday
5pm
 $99.99 per couple


We had a fabulous taco tour with star. This was our second tour with her.
Highly recommend her! She sent phenomenal family and food photos.
Heather S.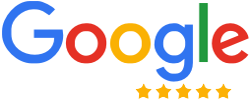 100% recommend this as a tour to be included in your visit to PV.
Great food, great drinks and a behind the scene look at the local culture.
Judy M.


Our family voted the Old Town Food Tour our best activity during our 5 day stay.
The tour was very personable. We felt like VIPS.
Autrey P.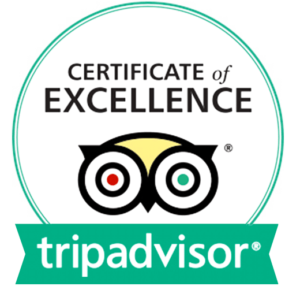 Just did a Food Tour with Star and WOW, it was amazing!!!
She was engaging, interesting, and full of stories that wove together a beautiful tapestry on this tour.
Caryl D.