---
Don´t be a tourist, be a traveler.
---
Star's 5 golden rules to choosing the right taco stands
Easy to follow guidelines for foodies eager to find street taco stands.
A compilation of  'rules'  from friends -as well as some of my own- who  shared multiple tips acquired while they taught themselves how to run and design amazing experiences for foodies visiting our beloved city Puerto Vallarta.
Thank you Ana, Chacha, & Memo. Jae Palscé a special thanks to you too.
A 'new tour' all the time
A 3 to 4 hour tour is never enough to share our cultural heritage . So we decided to put a spin on our popular morning Breakfast Taco Tour.
Every season you will delight on different aspects of our traditions for a true and unique immersion in Mexican culture through its  great food.
Take the tour again, and again for more and new fun facts. We'll be delighted to see you back.
People of Puerto Vallarta. Artisans, and their trades
It's easy to fall in love with a place that combines breath-taking mountain vistas, one of the most beautiful bays in the world, amazing food, and then, some of the friendliest people you´ll ever meet.
They were the inspiration for my first tour. While it's true that the tour has morphed, the essence is still the same.
It was created to say thank you for being kind and friendly hosts to all who come visit as well as to all who have made Puerto Vallarta their permanent home.
FREE EVENT
Photography exhibition in Puerto Vallarta.
¨100 enfoques | 100 imágenes¨
Puerto Vallarta is celebrating its 100th anniversary as a municipality and 50th anniversary as a municipality.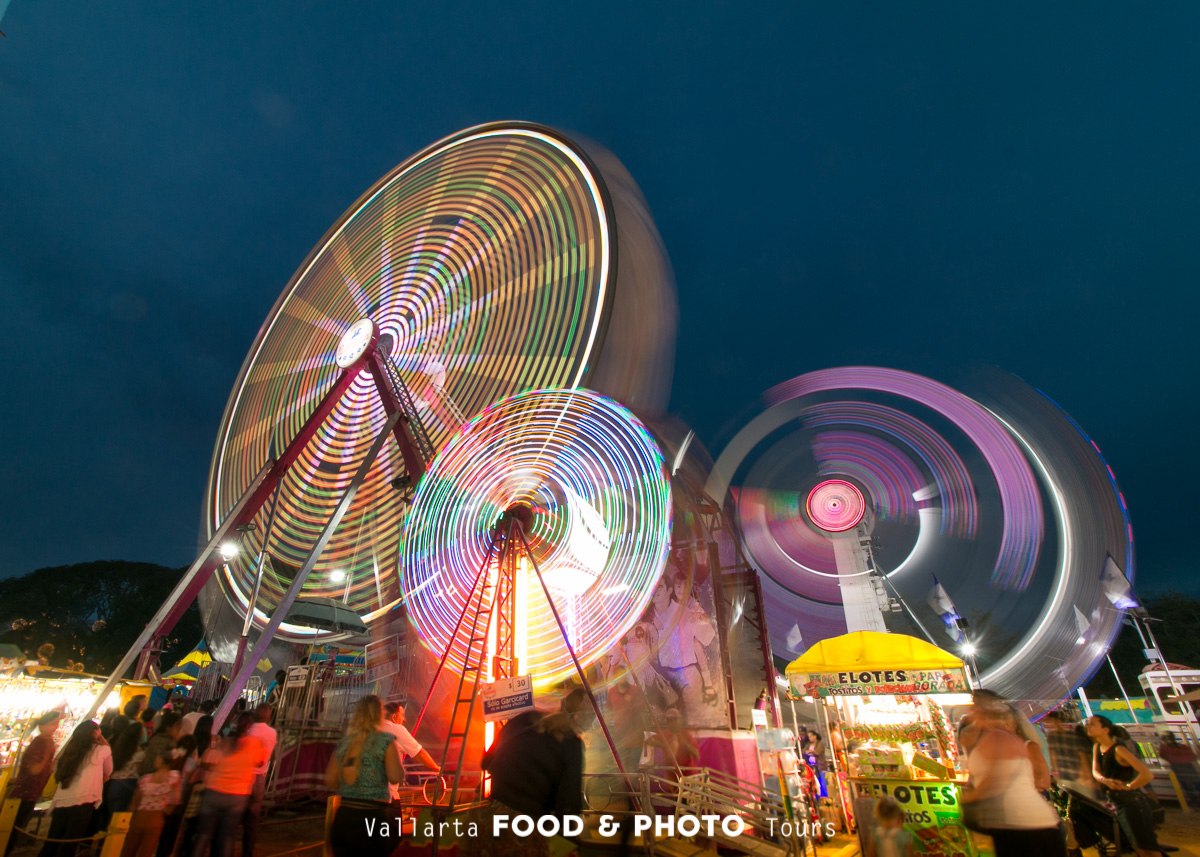 FREE EVENT
A NIGHT AT THE CARNIVAL.
Tonight is the last night of García Carnival in town, come and join us. Learn more...
EXPLORE PUERTO VALLARTA AND MEXICO´S FOOD & TRADITIONS BY THE HAND OF FRIENDLY LOCALS.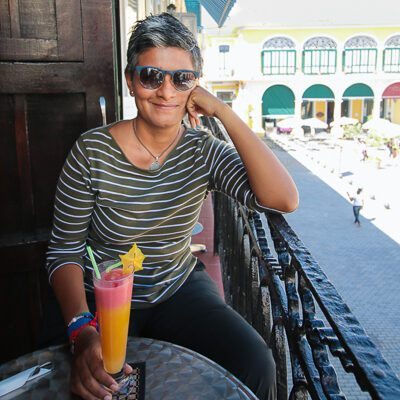 WELCOME
Find useful info to help you navigate and experience Puerto Vallarta like a local.
This blog is fed by local independent tour guides who are eager to share more than just tourist information, but the kind of info that true travelers are looking for.
Sincerely
Star, your food tour guide and vacation photographer.