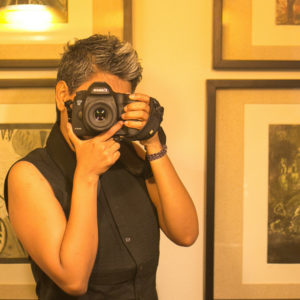 HOLA
We believe that is everyone´s responsability to work towards a better society hence we are happy to help you with what we know how to do: photography.
We have a limited amount of dates available and this pro bono service will be provided on a first come first serve basis.
What we can offer:
Up to 2 hours at your event.
Up to 30 high resolution JPEGs that you can use in all your social media outlets and website.
Images are delivered within 48 hours.
Please note that we add a small watermark with the name of the photographer or our logo.
Please send your logo in high relosution PNG should you want us to add it to the images.
Please fill out the form below. We´ll be happy to help you spread the word about your work through photos.