CELEBRATE YOUR SPECIAL OCCASION WITH A FOOD TOUR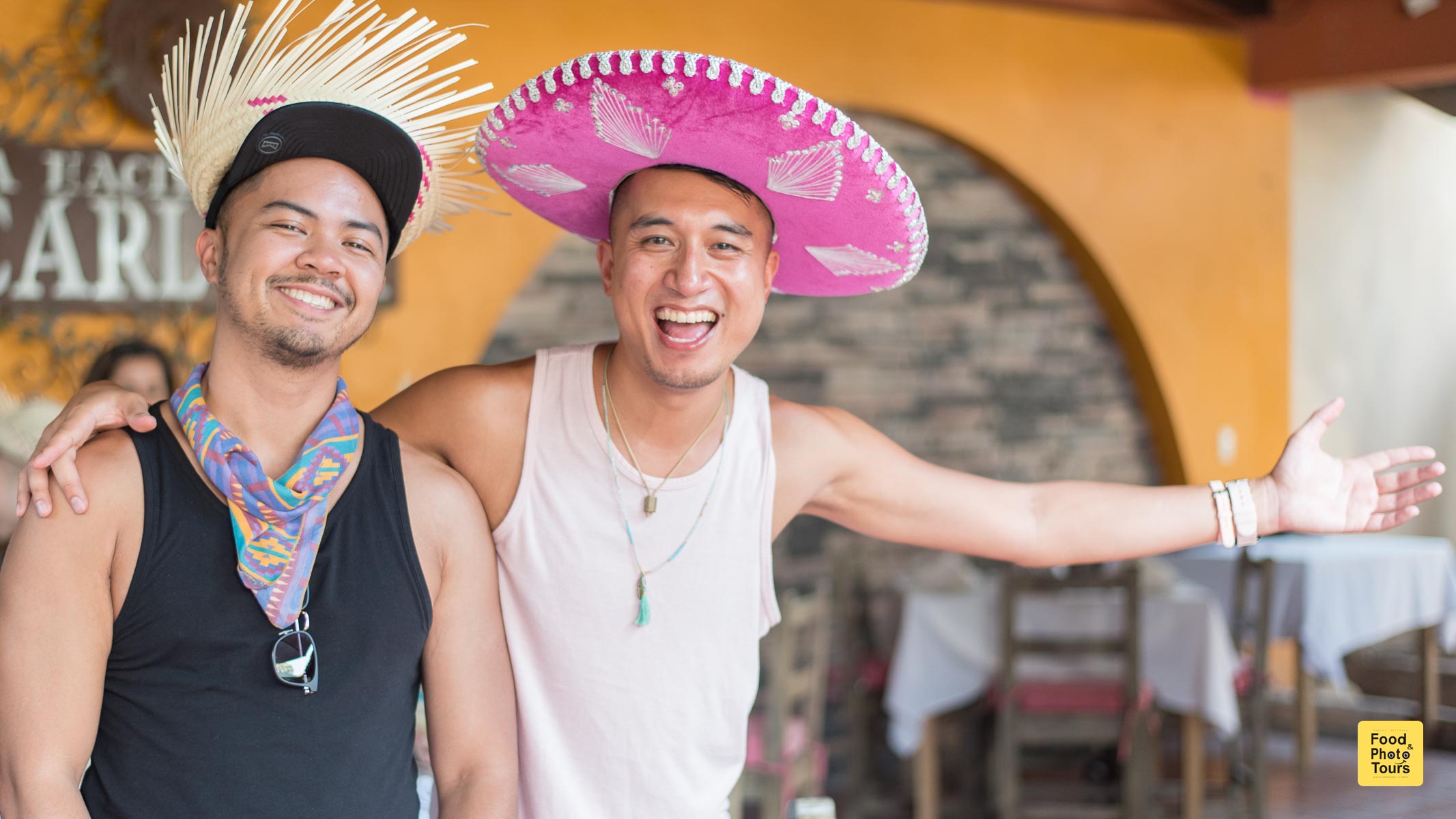 You will have a food tour guide leading the way to an amazing taco trail while candid shots are taken along the way.
Imagine coming to Puerto Vallarta to celebrate with all your friends and family a:
birthday
honeymoon
engagement
bachelorette/bachelor party
friendmoon
etc.
Customized private tours according to your needs available too. We love mashing up some of tours: food tours, tequila tastings, city tours, photo shoot tours- for an unforgettable experience.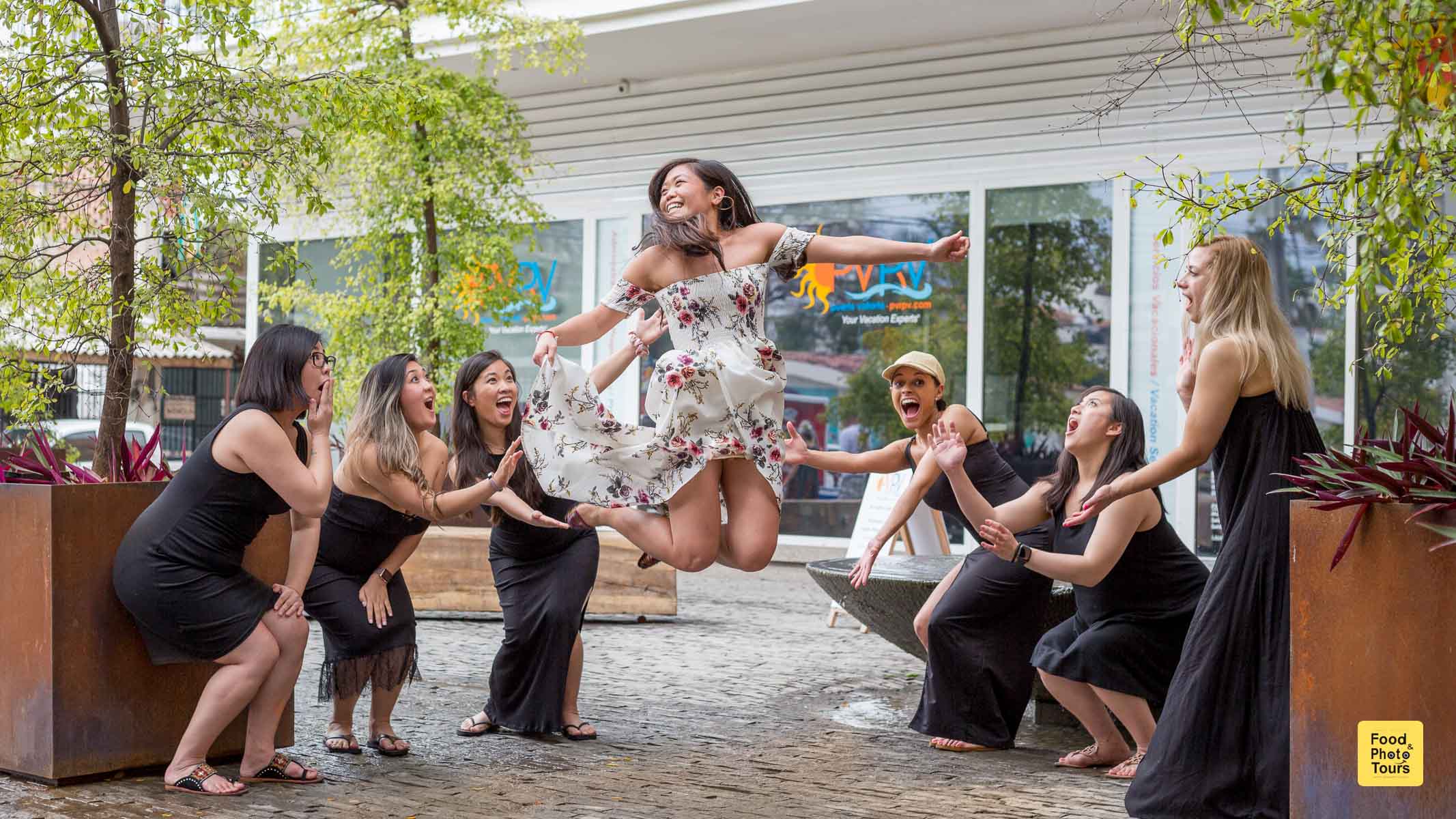 ---
a FREE mini photo-shoot⭐
---
Please fill up the form below and let us know what you have in mind.