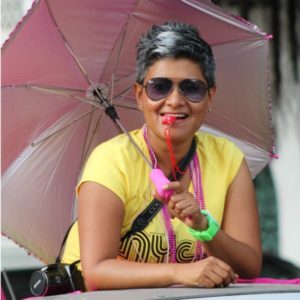 STAR

Hi, I´m Estrellita also known as Star, I´m an architect who decided to take a break from a stressing job, began leading tours at a food tour company where I made good friends.
They all had diverse and rich backgrounds, as well as university degrees.  They are people who enjoy the goodies of life, avid travelers, and in their personal lives were and still are great hosts, and I truly believe that is exactly what gave them an edge to guide tours in a unique way.
THEY were wonderful teachers. Thank you Ana, Memo and Chacha for sharing with me your wealth of knowledge on how to become a great host, and foodie tour leader.
After having the chance to lead more than 3.5 K people on food tours for a company it became clear I wanted to keep on sharing our food...and then something else.
For me, it was always more than only sharing food spots. It's about the families who are happy to share their recipes, it's about how our Mexican traditions are intertwined with our food.
It's about opening a window for all of you to see how we live and carry our traditions.
By your comments after the tour was over and thanks to all your 5 star positive reviews it was crystal clear that the cultural twist was something unexpected, and that was exactly what had enriched the tour in a way that made it the highlight of your trip.
There is so much to be shared with you my friends, sometimes the only way to expand on this is to become independent.
It´s in this way that me and my friends/partners can offer one-of-a-kind experiences: a blend of culture, food, fun cultural facts, Mexican spirits, and beautiful photos of your vacation.
It feels amazing to now have the freedom to tailor experiences that truly go above and beyond, of what regular business where
Today it´s clear, the purpose of Food & Photo Tours goes beyond taking you to iconic places to take good vacation photos, or taking  you to the best hidden food gems in several neighborhoods of Puerto Vallarta; THE PURPOSE is to help you immerse in our culture in a fun way, to help you feel less like a tourist, and to feel more like a LOCAL.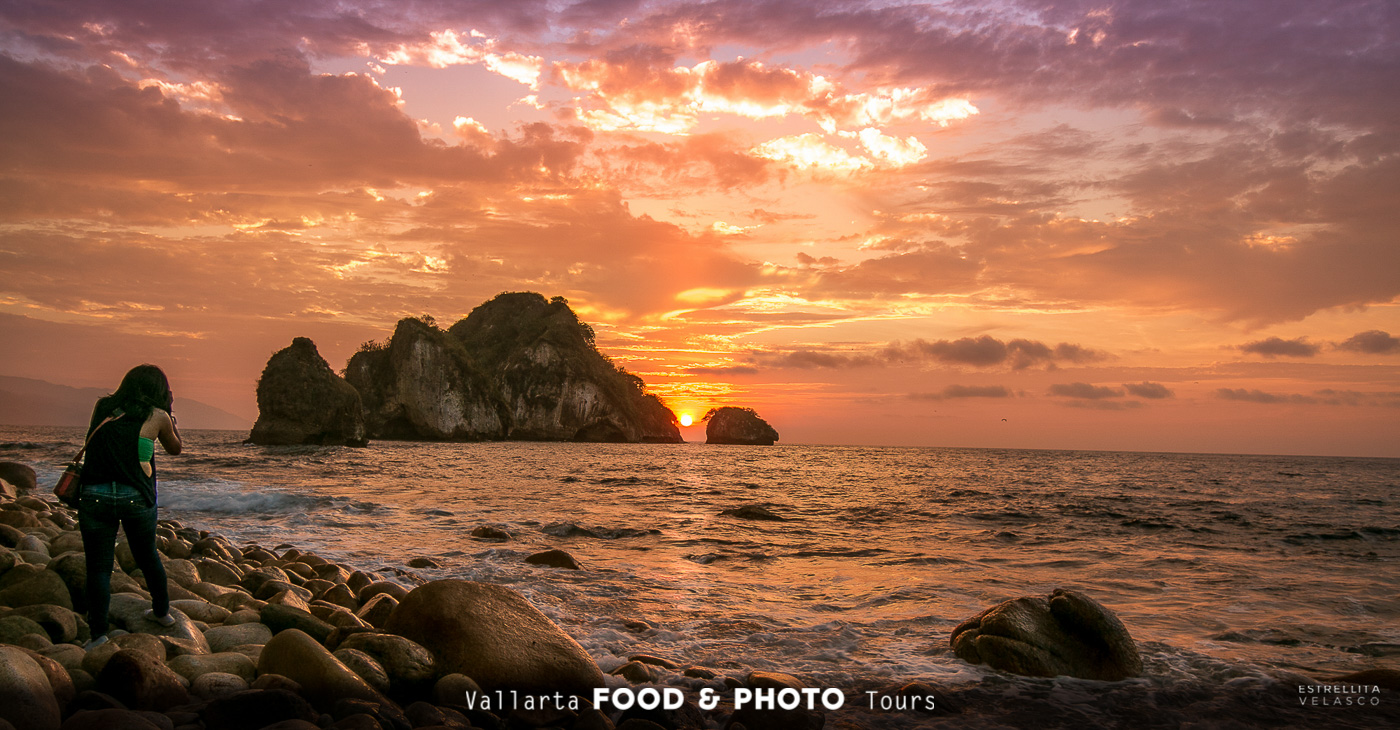 MEET THE TEAM
We love what we do, you will too...