Our success is measured by guests that keep on coming back.
At Food and Photo Tours we value your loyalty and as a big Thank You we have set up some rewards for your enjoyment.
---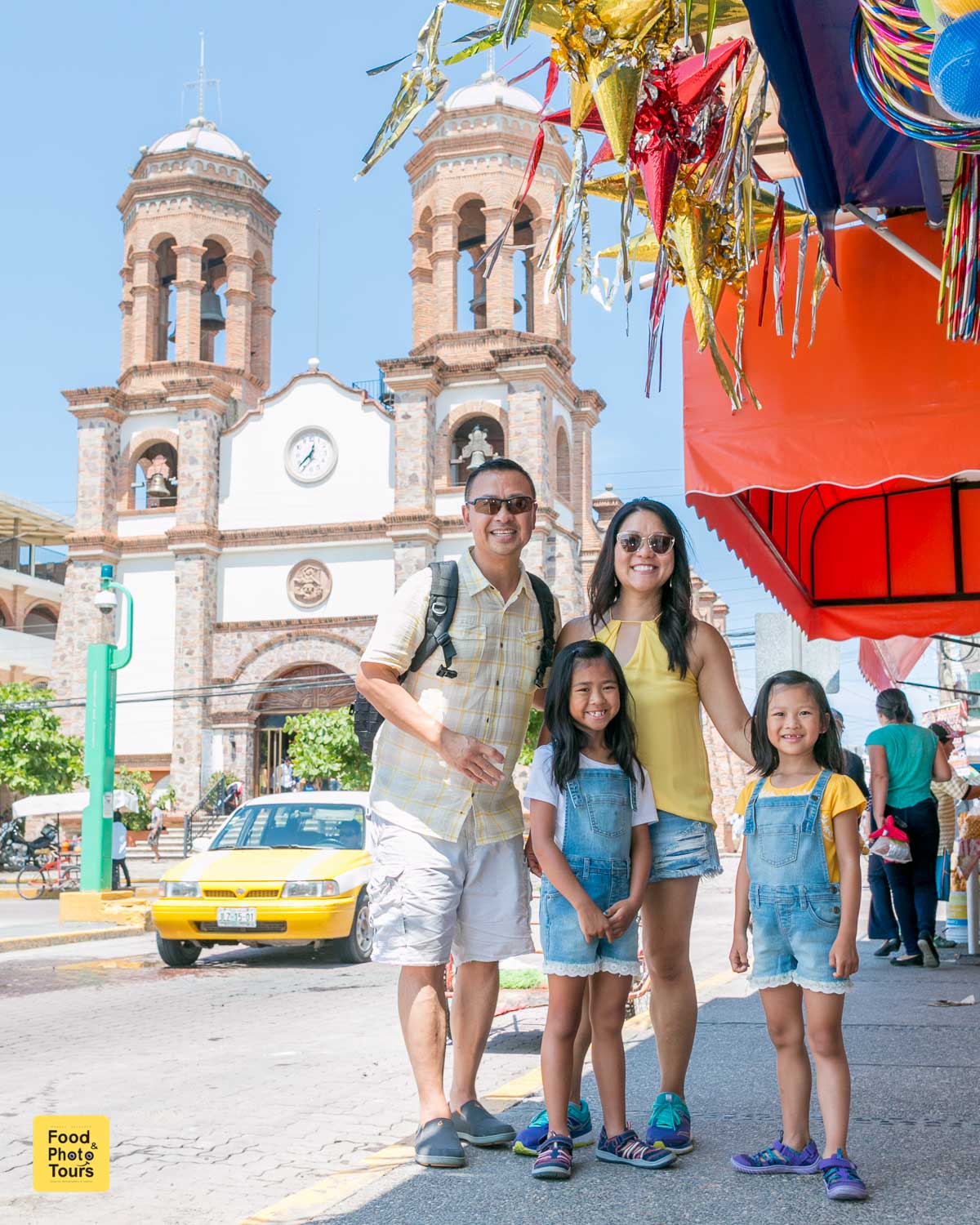 ---
*Discounts can not be combined with any other offer or discount coupon.
*We reserve the right to change or stop the rewards program at any time.
We are the Small Guys with a Big Heart