At VALLARTA LOCAL® We take pride on being a 100% local business that operates with integrity, and to be the only food tour operator in Puerto Vallarta to be able to tick the following boxes:
Mexican Owned
We're the only 100% Mexican family owned and operated food tour operator properly registered in the Tourism Bureau of Puerto Vallarta.
We are intrinsically involved in every aspect of the operation, we're the foodie guides and the ones who craft every food tour. Wee keep the following in-house: website design, photography, social media management, etc.
Rest assured that by booking with us, you're having fun while at the same time ensuring your money stays here, taxes are paid here, where it's needed to provide you with the necessary infrastructure to make your vacation great.
Women Owned
There is still a big gender gap in Mexico when it comes to owning a business. My wife Chacha, and I make the effort to provide skills to our female foodie guides, such as effective public speaking, improving their English conversation skills, among others, that will help them in other areas of their lives.
Our Foodie Guides work part time. We pay them above the standard in the hospitality industry. Working part time with a fair salary allows them to have enough time to pursue other interests. The idea is that they too can make their dreams come true.
Socially Responsible
We have the firm believe that in our hands is the power to have a positive impact in our community.
We support family owned and operated businesses in our food tours, we give back to the community by providing free of charge professional photo shoots for charities, we do volunteering, plus we currently make a monthly donation to the Vallarta Food Bank.
In addition, we never haggle or make our partners wait for their payment, like other companies do.
Green Business
We're a young business. In reality we launched under a different concept, it was until May or June 2019 that we launched our food tours -which have evolved over time-, then COVID hit and everything came to a halt for half a year.
We decided only after 2 years of operation that we needed to take measures to bring down the carbon footprint of our food tours.
We got rid of single-use plastic and styrofoam cups in all our tours since the beginning of 2022.
Plastic and styrofoam are extremely cheap compared to other options, but extremely costly to the environment, and we feel the need to act fast if we want to leave a better world for future generations.
We're 100% Mexican Foodies with one thing in common...
Deep passion for Mexican culture, centuries old traditions, an insatiable hunger for sharing authentic Mexican cuisine.
We absolutely love connecting with our guests, that is the reason why we run our public tours in tiny groups, the smallest groups of any food tour operator in town.
Hi there! I'll be delighted to be your photographer and foodie guide. I'll share with you yummy food and rich centuries old traditions.
Come, you´ll be able to see through the eyes of a friendly local who knows what curious travelers are looking for.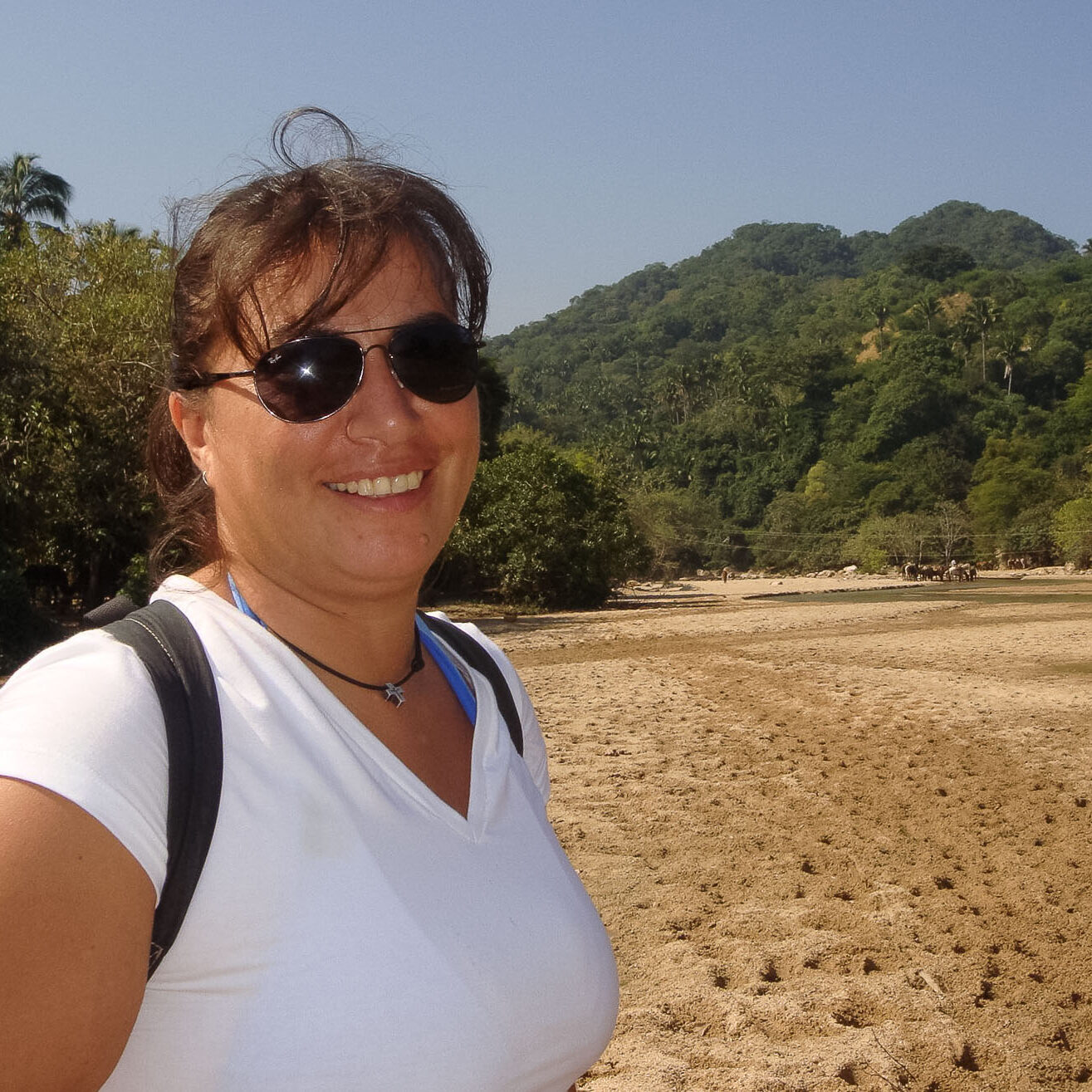 Chacha
Foodie, Community Leader, Degree in Communications

Hello, my name is Adriana but my friends call me Chacha.
Working, as well as volunteering for several non-profits since I was 17 y/o has been my way to help make this a better world everyday.
I'm a people person, and an avid reader.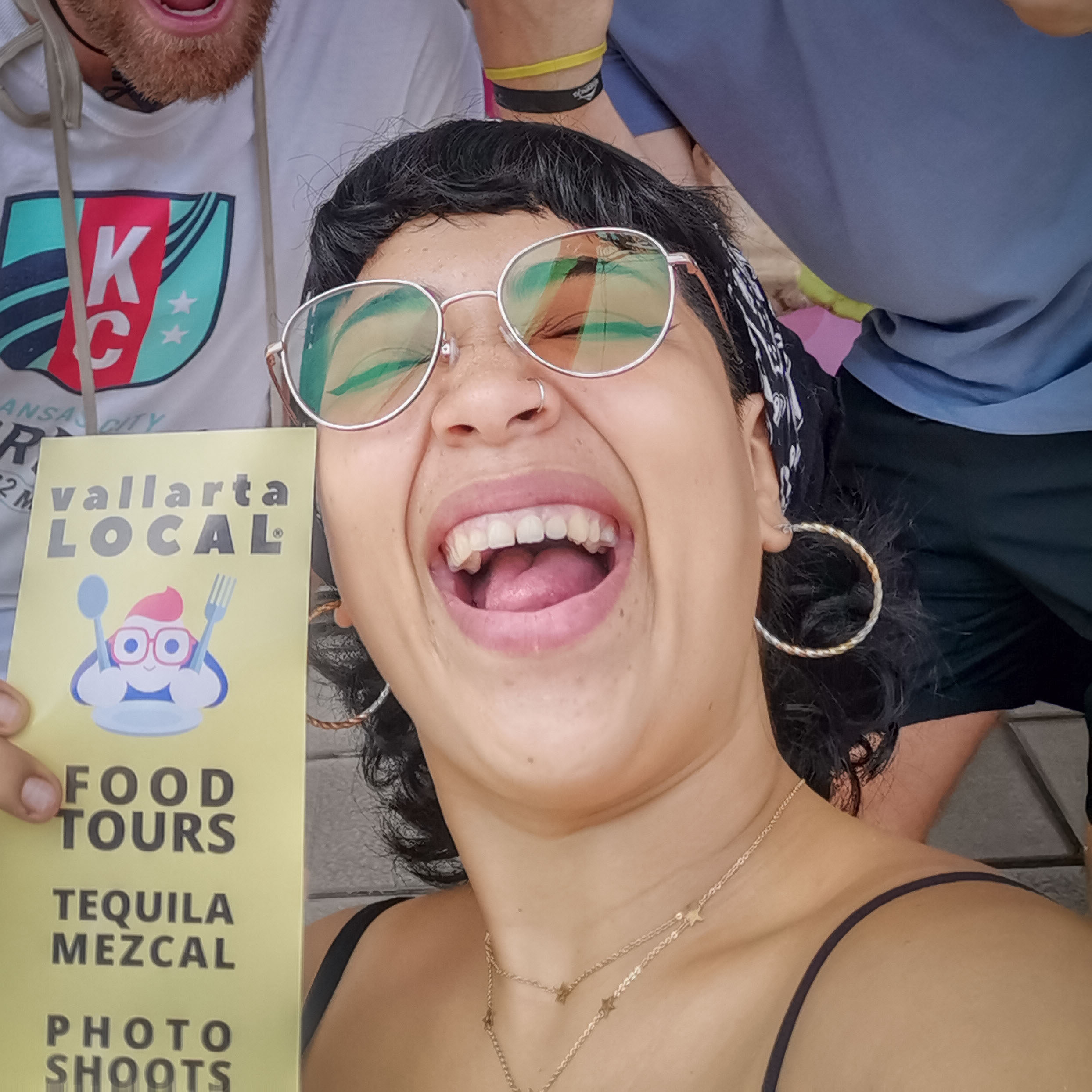 Yo
Foodie, Rock Singer, Degree in Communications,

Hi, I'm Yoalli, born and raised only 20 minutes north of Puerto Vallarta.
My passions are good Mexican food, and music. Currently I sing at different venues in Zona Romantica at night, then in the morning I take visitors to explore the richness of Mexican culture with Breakfasts Tacos.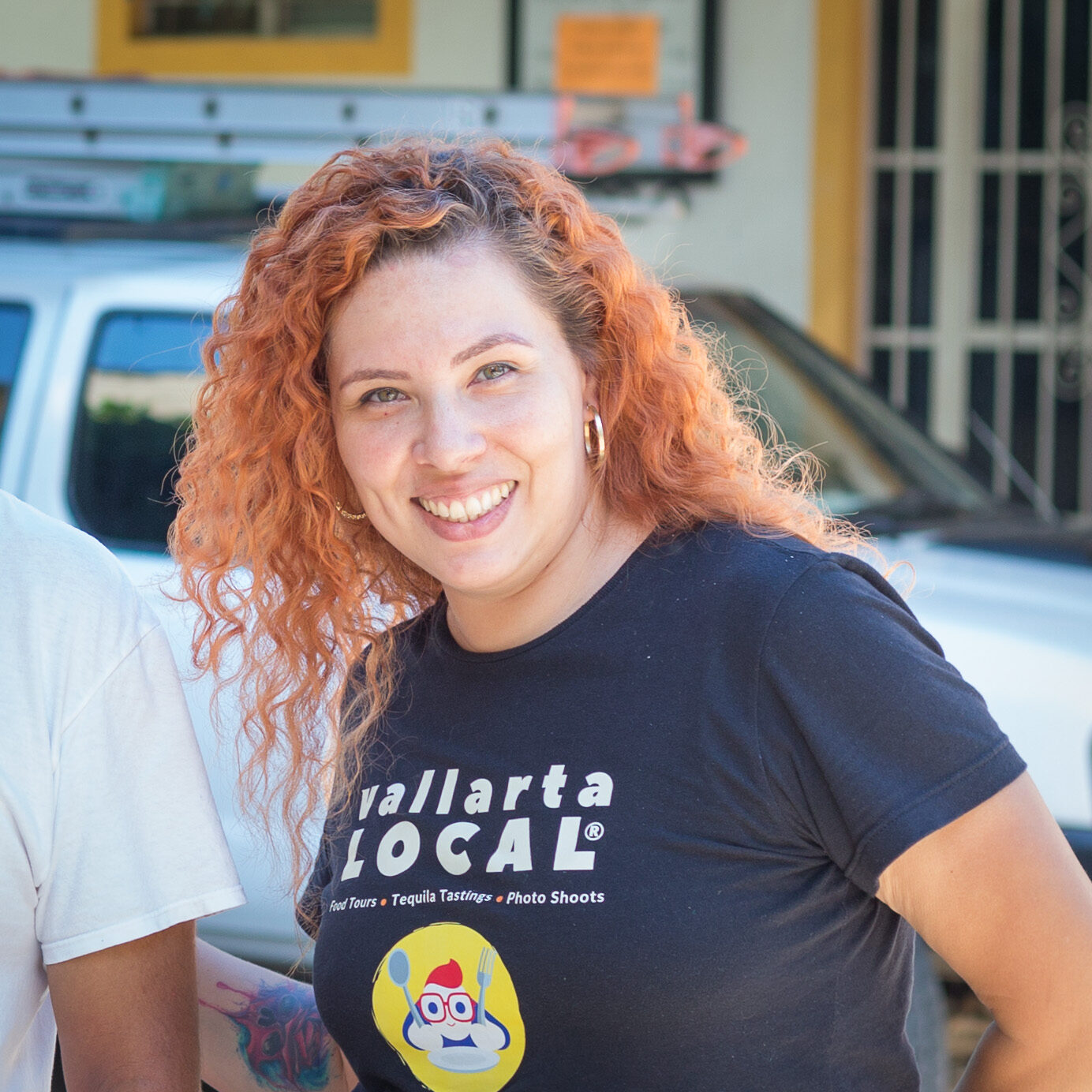 Karla
Foodie, Hair Dresser, Mother of two boys.

Hi, I'm Karla. Born and raised in beautiful Mexico City. Food has always been my passion.
Vallarta LOCAL® allows me to share my passion, at the same time I have a fair income that enables me to work part time and still have time to spend with my children, a 7y/o and a 11 y/o boy.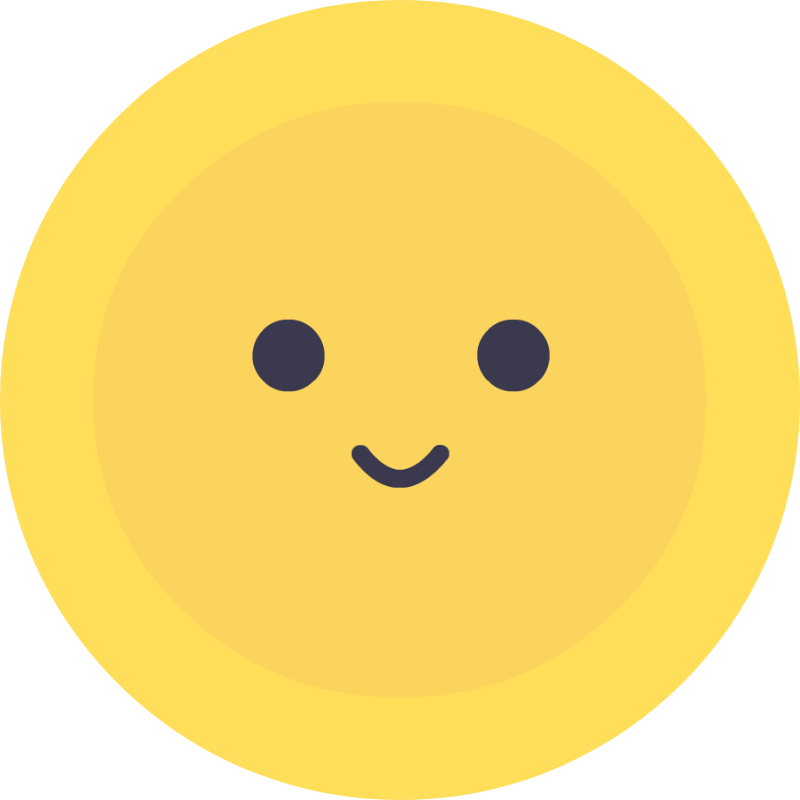 you
Future Member of the Dream Team of Vallarta LOCAL® 

We are looking for you...
If you are a friendly person with core values, involved into improving our community, who loves Mexico, and believes that PVR is an amazing place to live and would love to share it with the world, then contact us. We want to meet you and make you part of the team.
Drop us a line to:
[email protected]
We are proud to give back to the community
we support the Local Food Bank with a monthly donation.
You can donate, and volunteer too at the  Vallarta Food Bank.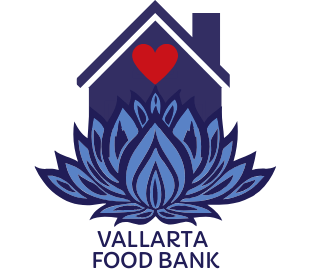 Experience our Culinary Heritage
+
Make a Difference in the Local Community