Surprise Proposal Photographer
The best gift to give and receive!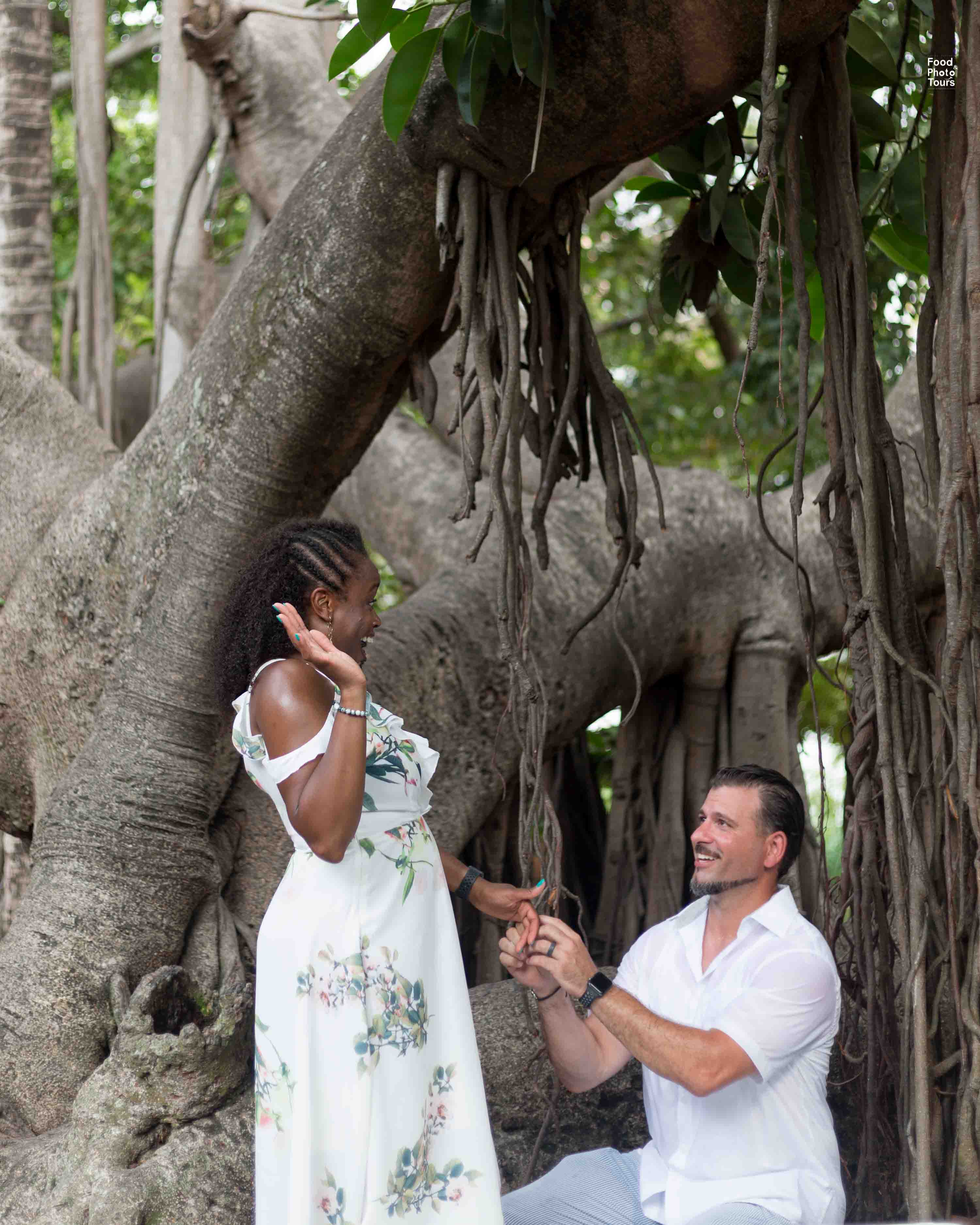 We´ll help you with all the details to create an out-of-the-box magical experience that will forever be cherished by both of you.
Our photographer eye and knowledge of the city will come handy as we´ll find the best location that will serve as the perfect backdrop for your photos.
Have someone by your side to sort all the details of this moment.
Fill out the form below to let us know when you're planning on taking the big step. We´ll be happy to be part of such a special moment.
You can also take a food tour, a city tour, a tequila tasting, as the perfect disguised 'travel activity' and we'll design it so you can propose during or at the end of it.
Fill the form below, and we´ll get back to you with a proposal.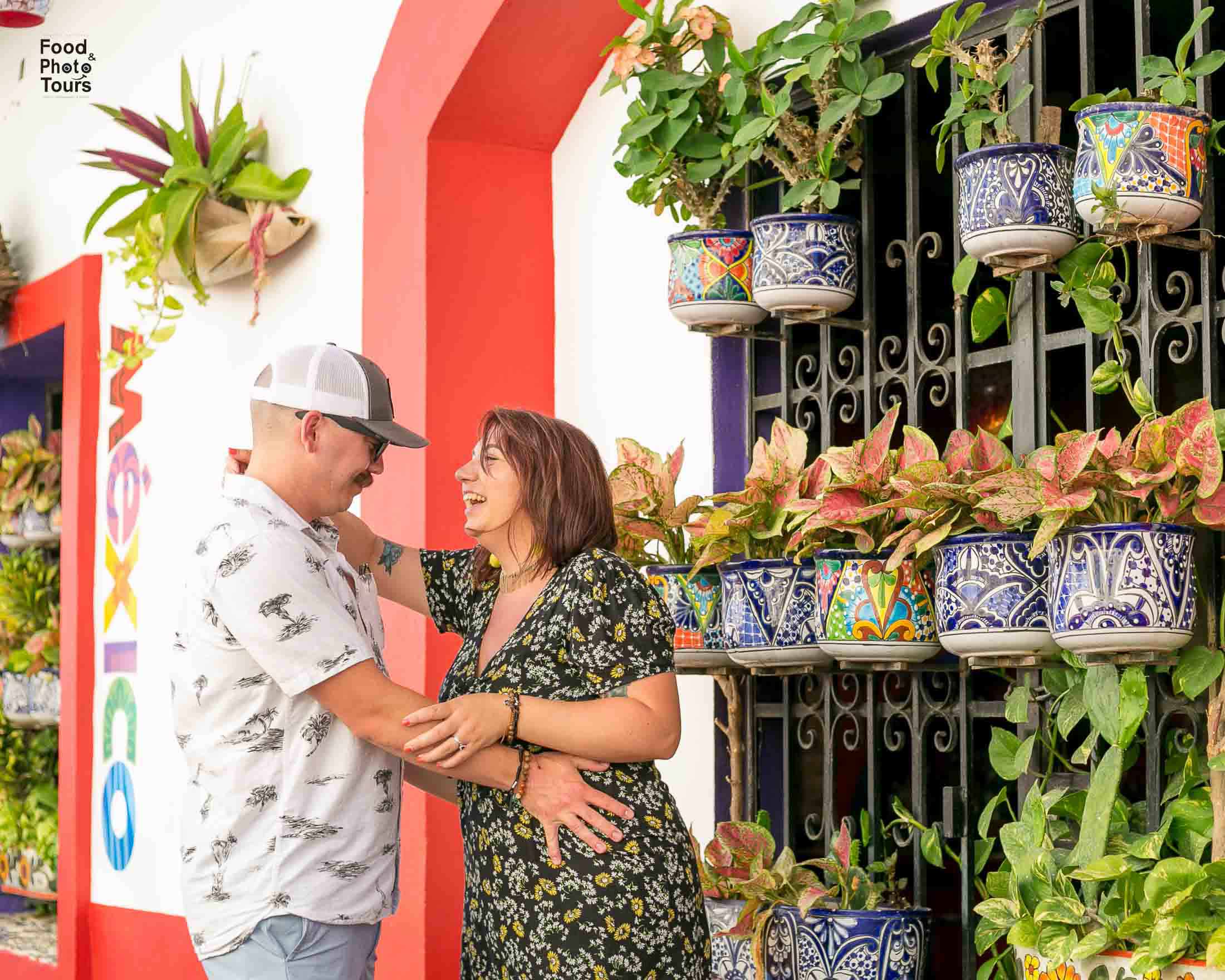 45 minutes
1 chosen location
20 high resolution phots in JPEG format
From: $215 USD
Reserve with only $ 25 USD
Get a 10% discount when paying the balance in cash.