Engagement Photo Shoot in Puerto Vallarta
Capture the magic of your love with a photo shoot in Puerto Vallarta.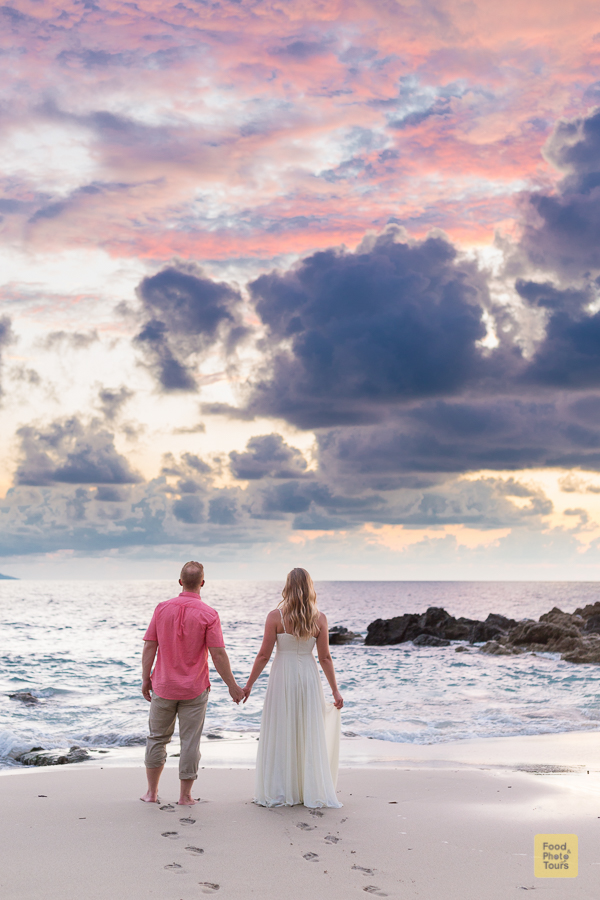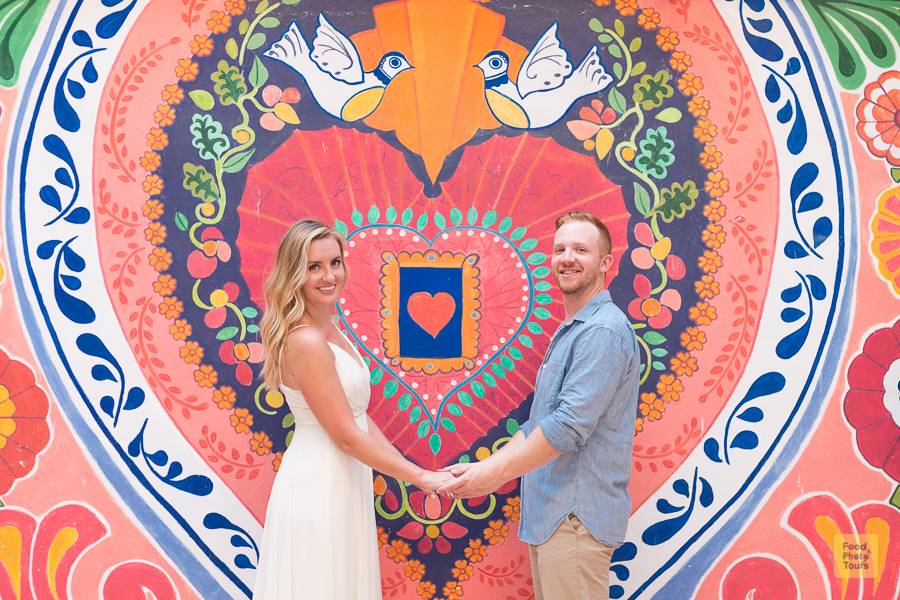 Andrea & Kevin decided to choose a dreamy paradise for their engagement photo shoot, Puerto Vallarta.
A mix of beach, beautiful streets, spanish colonial architecture, and nature, as well as changing wardrobe was what they had envisioned for it. After a few emails they decided that the 90min photo shoot package suited their wishes.
And so we went on a fun photo shoot that extended from streets of Downtown, Cuale Island, the Boardwalk (Malecón), Plaza de Armas Square, and a beach south of Puerto Vallarta.
It was still a hot and humid summer afternoon, so midway the photo shoot we stepped into a Mexican restaurant to have margaritas and beer. We laughed, cooled down, and continued on our journey of capturing their love through candid photos.
The 90 min private photo shoot includes:
5-7 nearby locations in Downtown and1 beach location
25 high resolution photos in JPEG format
1 wardrobe change
Max group size: 6
Extra person: $25 USD
• • • • • • • • • • • • • • •
$265 USD
Reserve with only $50USD
• • • • • • • • • • • • • • •
*Get more photos at no extra cost, ask how.
Learn how and request info about availability here.