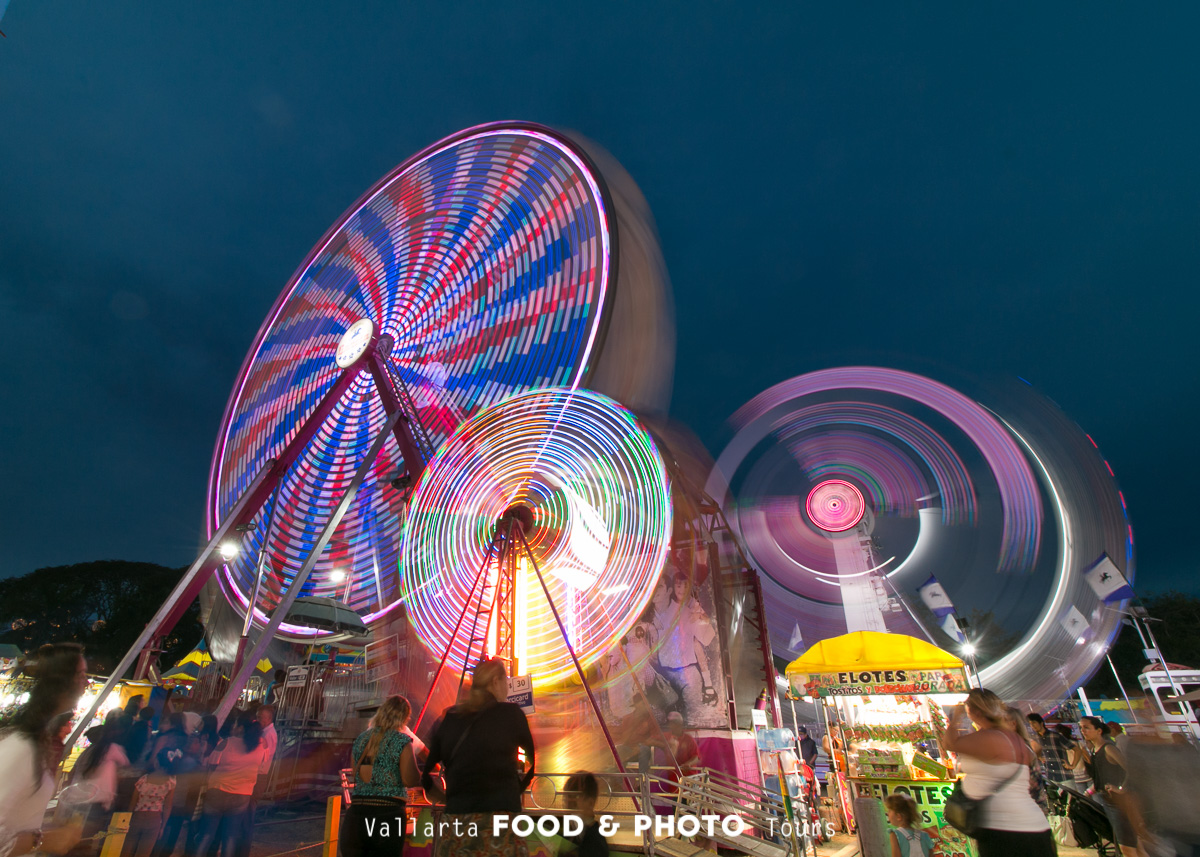 Free event at the
local carnival
Let´s go out and have fun capturing the local family scene at the García Carnival.
Bring whatever you want, a smartphone, a disposable camera, a DSLR. The point is to go out and have fun.
Please note that tonight´s outing is not a workshop, is a free photowalk to meet like minded people and to enjoy Puerto Vallarta.
meet up place
Corner of Francisco Medina Ascencio Av and Fluvial Av.
time
I´ll be at the gate from 6:20 to 6:30pm.
I´ll have a big camera hanging from my neck.