Private Photo Shoot at Musai Hotel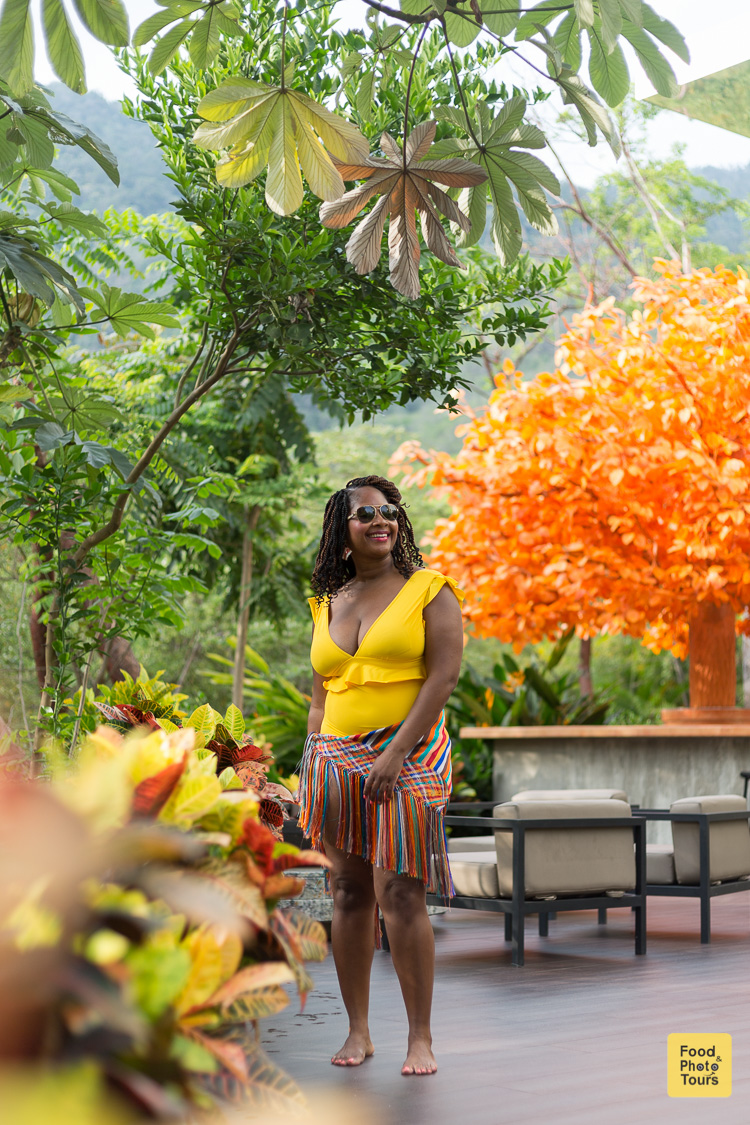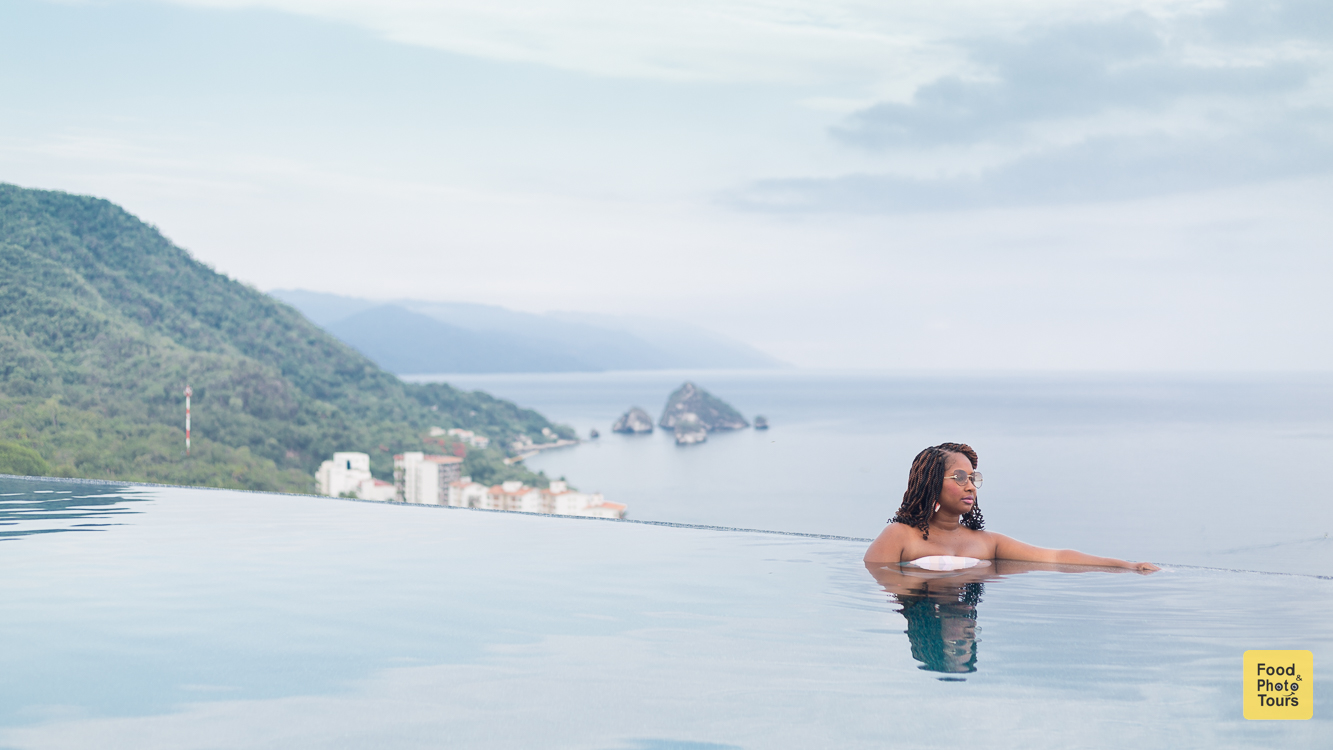 Private Photo Shoots at your resort or villa available.
Shante had originally booked a photo shoot tour in downtown. As the day for it approach she decided to do a  private 1hr photo shoot at Musai Hotel instead as to stay with her mom at the resort  they were staying in.
Musai Hotel is located south of Vallarta up a hill that allows for breathtaking vistas of the bay from their roof top bar, location Shante wnated for the photo shoot.
1 hour was enough to capture the vistas they had been taking in during their stay.
The 60 min private photo shoot includes:
1-5 nearby locations in Downtown or 1 beach location, or at your resort.
20 high resolution photos in JPEG format
Choose from beach OR quaint streets of Downtown & Ocean views.
Max group size: 6
Extra person: $25 USD
• • • • • • • • • • • • • • •
$215 USD
Reserve with only $50USD
• • • • • • • • • • • • • • •
*Get more photos at no extra cost, ask how.
Learn how and request info about availability here.