Solo Traveler Photo Shoot in Puerto Vallarta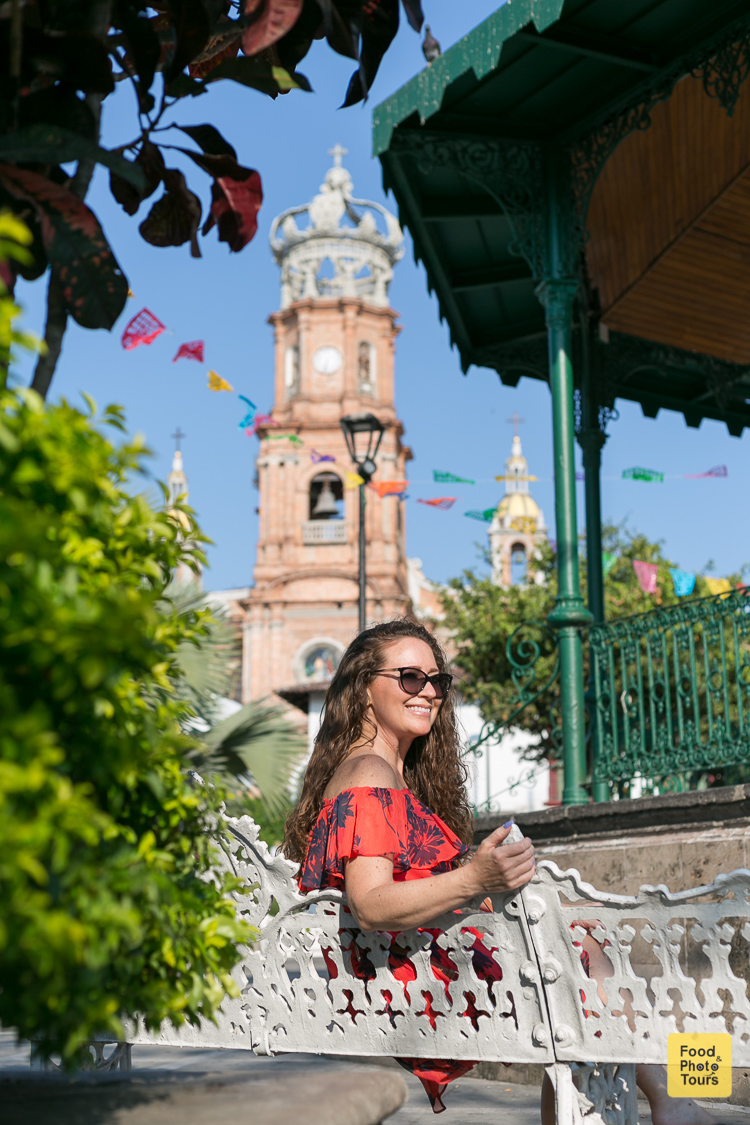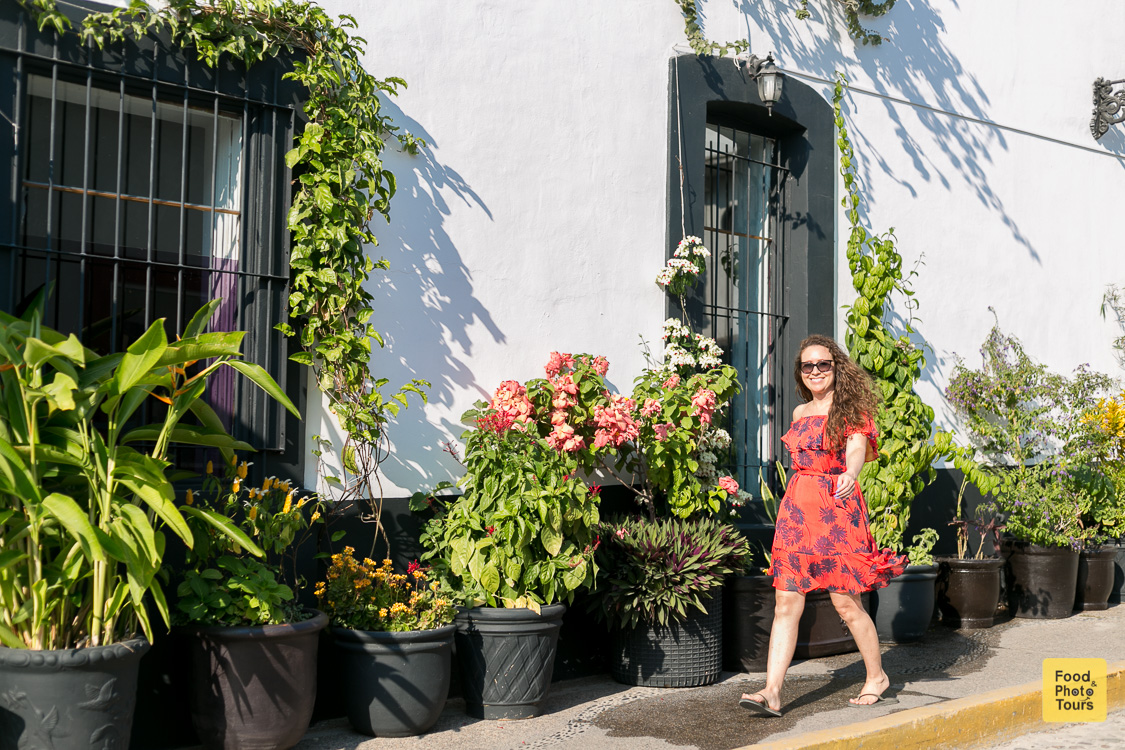 Heather had never had a vacation / travel photo shoot. She was a bit nervous and unsure about how to pose.
In reality, they way these photo shoots are conducted is very relaxed. We go on a stroll to take in the beautiful vibe this city offers through its hidden streets, the main square, and other nearby locations.
They aren't really about 'posing' rather about having fun, getting to know fun facts about Puerto Vallarta's history, some good spots where to eat along our route, all while having a friend taking photos of your travel.
We believe that is a good way to get happy candid photos that you will want to share right away and cherish forever.
The Solo Traveler photo shoot includes:
1-5 nearby locations in Downtown or 1 beach location
20 high resolution photos in JPEG format
Choose from beach OR quaint streets of Downtown & Ocean views.
• • • • • • • • • • • • • • •
$150USD
Reserve with only $35USD
• • • • • • • • • • • • • • •
*Get more photos at no extra cost, ask how.
Learn how and request info about availability here.