Photos to cherish forever
Forget about the same boring look of having photo after photo taken with a selfie stick. Let us take the photos for you so you can indulge in all the finger tacos we'll keep on coming your way.
Photos -delivered in jpeg format- will have a storytelling touch perfect to share on your social media. Tag us as @foodandphototours
*type of photos and locations may vary from one tour to another.
*All images carry a small watermark.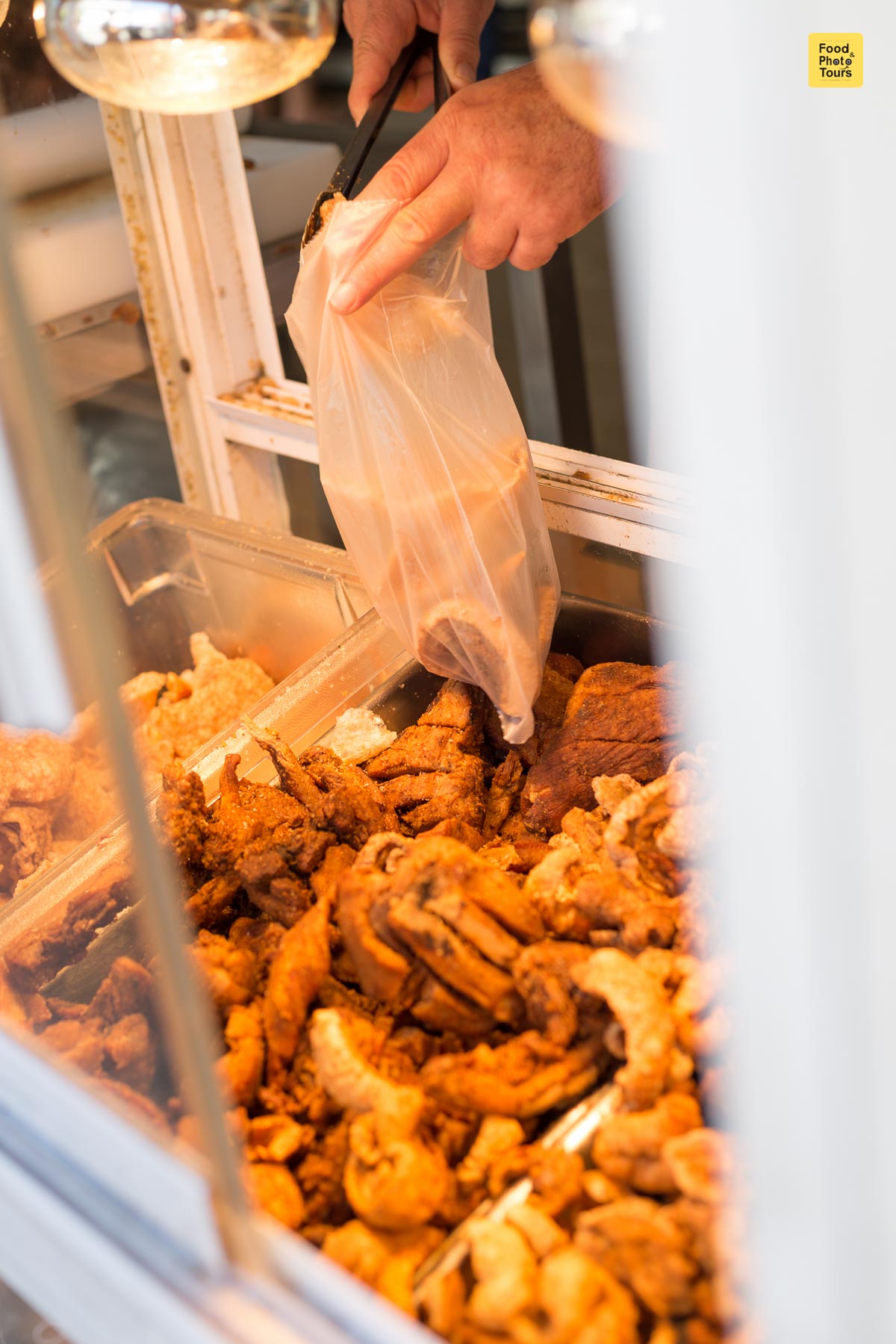 UPGRADES
Get your photos without a watermark for printing back at home.
Add a mini Tequila Tasting, a mini Photo Shoot, etc.
Add-ons are available at the moment of booking.
* All photos below were a gift from the food tour in Old Town, Puerto Vallarta to our guests.