Everyone is welcome regardless of skill or equipment.
MEET LIKE-MINDED PEOPLE WHILE IMMERSING YOURSELF IN A FUN CULTURAL PHOTOGRAPHY HUNT.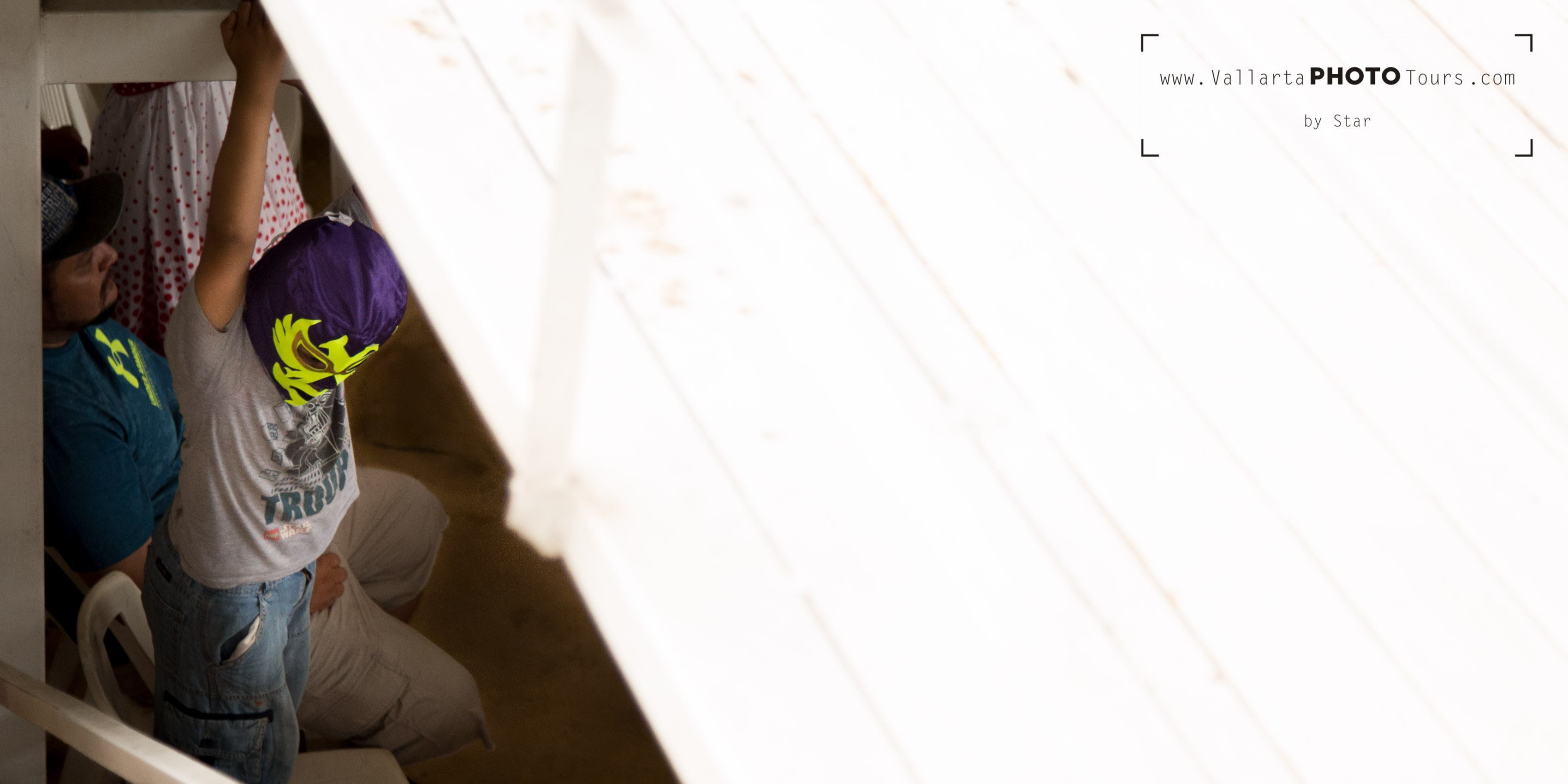 Photo Walks for all photography enthusiasts
We enjoy hosting FREE photo-walks once a month.
The calendar is determined by special events happening in town and surrounding towns.
Bring ANYTHING that takes photos, yes, you can bring a smartphone.
Please fill out the form below to subscribe to our newsletter. In it we'll be sharing upcoming free photo-walks. Thanks.
In addition, through our newsletter you will get exclusive access to promos, and new tours.