casa karma´s fund raising soirées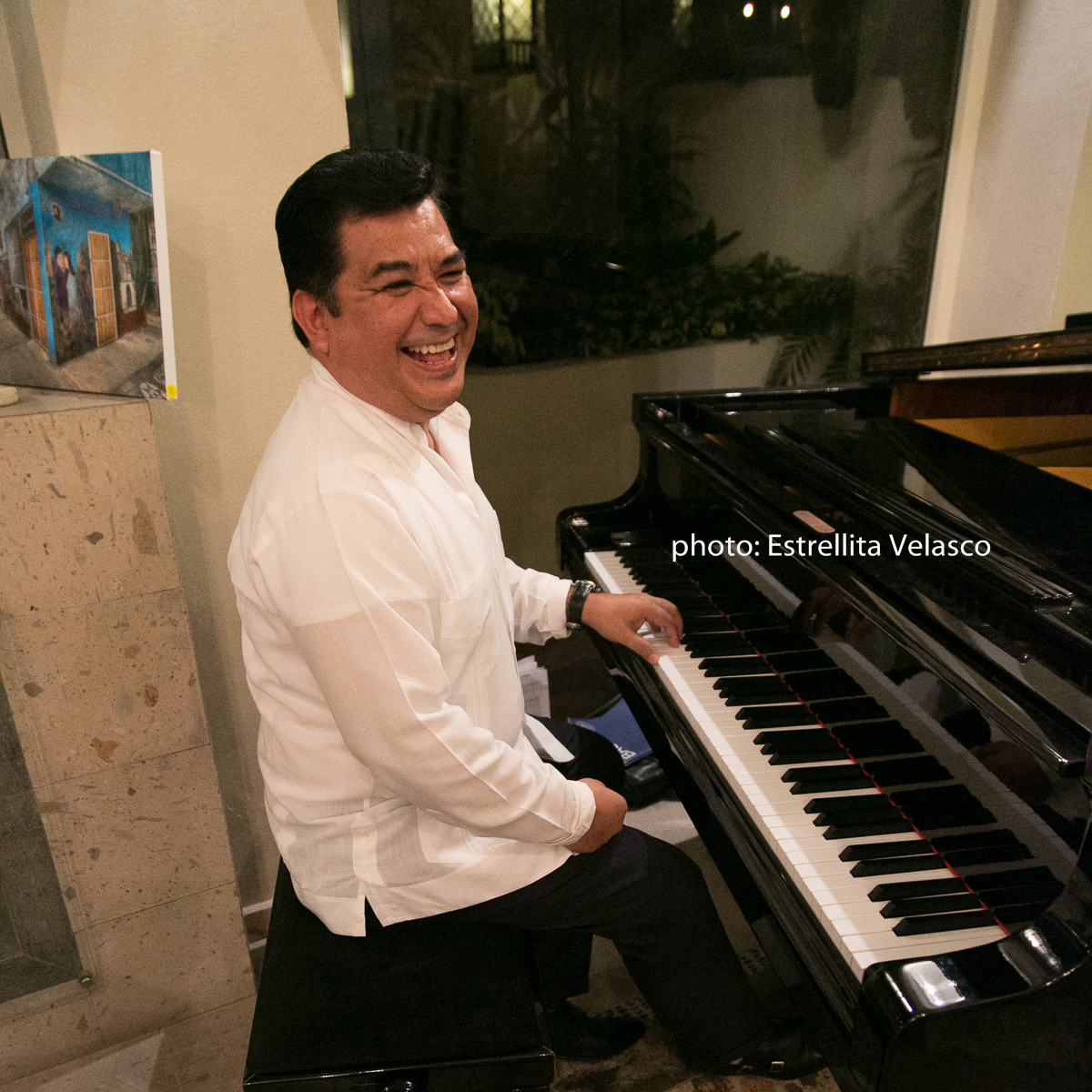 Casa Karma´s owner Georgia D. organized several fund raising events to benefit local non-profit organizations of Pueto Vallarta.
Artists were invited and guests indulged in soirées filled with music, and singing artists.
It has never felt like a ¨job¨to go out and do photshoots, however these nights were even more delightful.