Photoshoot of Pecas and Campanita.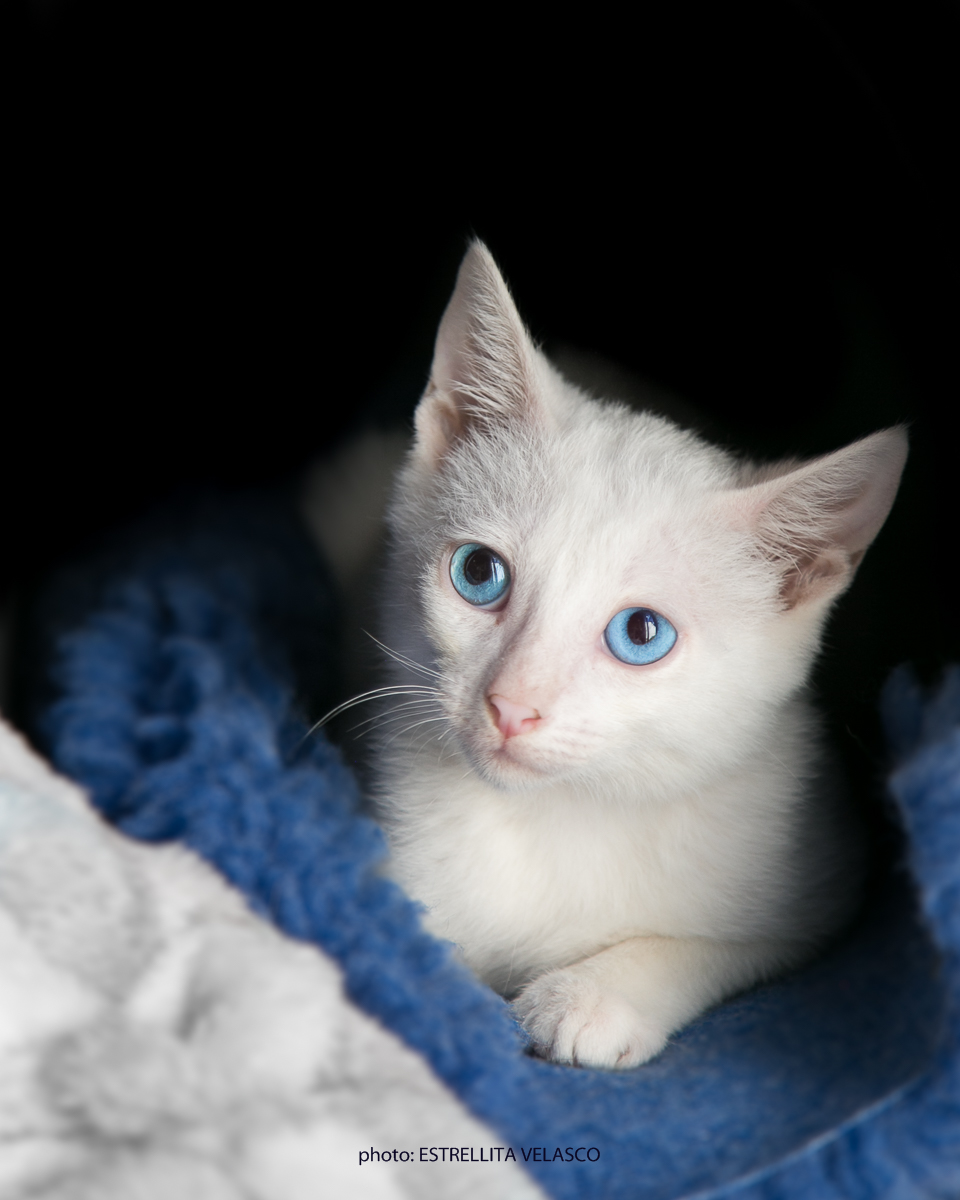 ---
Brother and sister were looking for a home and needed photos to be posted on a website.
Photographing Pecas was not easy, he is very, very, very shy. Campanita noticed he was a bit stressed and jumped to give him a long licking session, and voilá, he relaxed right away. Then he went to sleep in a tube shaped cat house, where I got the chance to shoot him before he went into a deep sleep.
They love to play together, their foster mommy said.
---
Would you like a photoshoot of your pets?
Drop us a line today for a free quote!
Are you a non-profit that needs photos of your rescued animals or photos of a fund raising event?
Look no further, We do pro bono all the time to help you focus in what you know what to do best while we take photos that will promote your cause.