PLEASE FILL OUT THE FORM BELOW FOR A
CUSTOM PHOTO WALK
Let us know what you have in mind in the box at the bottom of the form. Please share what kind of photography you're into, what you would like to capture, e.g. street photography, people, landscape, architecture, etc.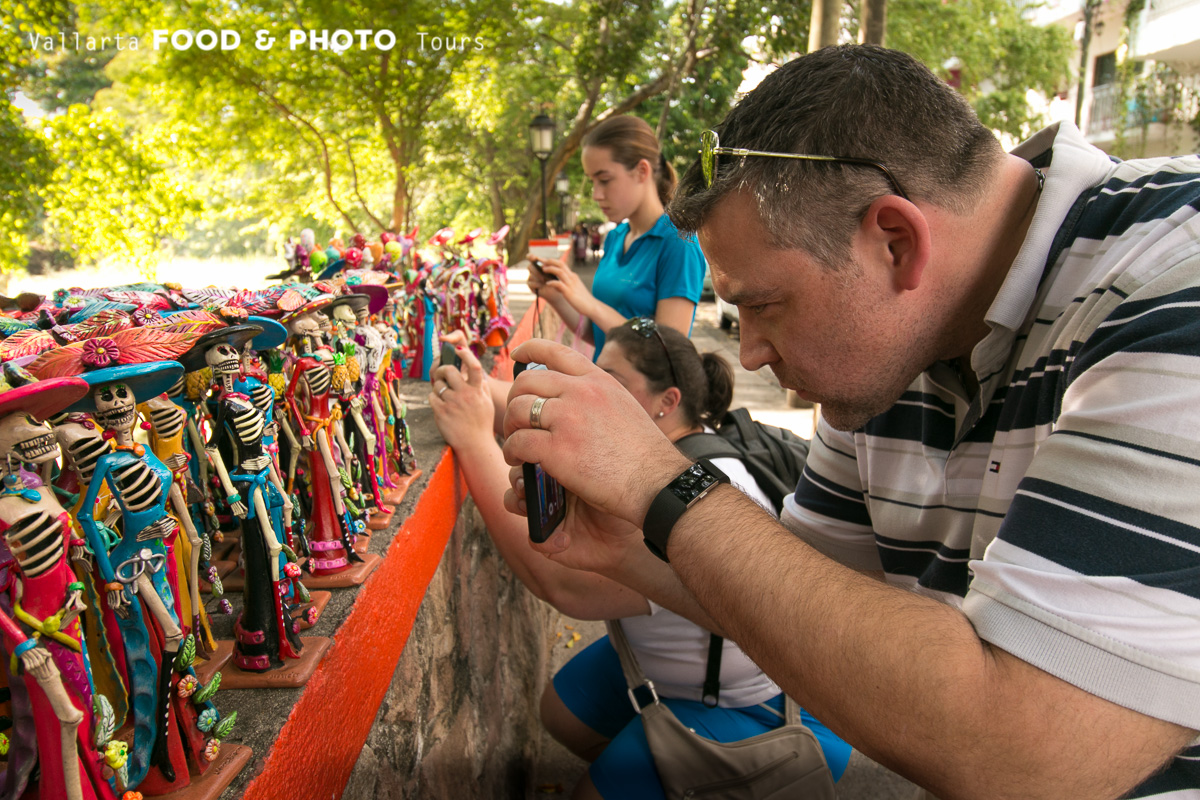 3 HOUR photography mini workshop and tour
TAKING BETTER PHOTOS IN A SNAP
Learn easy to follow steps to improve your photos right away.