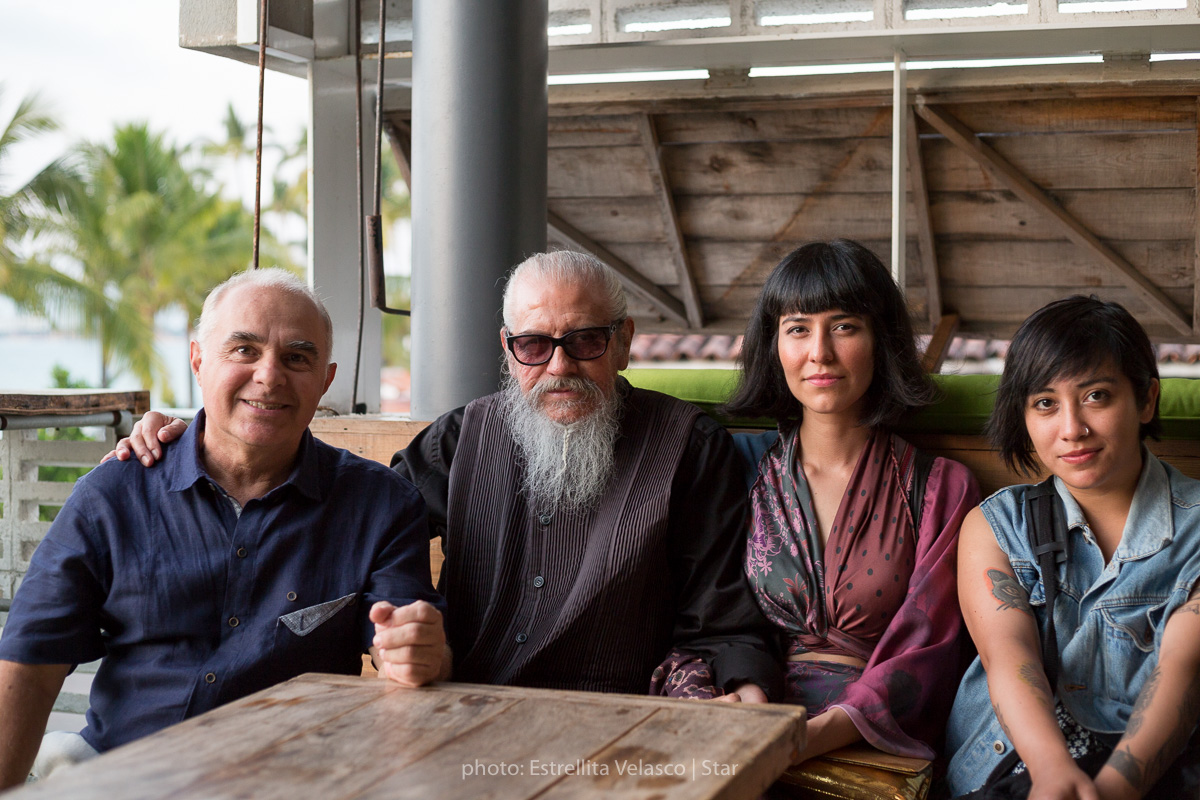 These are some of the photos taken for the VallArte event organized by Los Mangos Library and Cultural Center.
Congratulations, it was a magnificent series of events.
As part of our social commitment, we offer doing pro-Bono work for accredited local non-profits.
Let us know if you know of a non-profit that needs photos of their fundraising events.
Please fill out the form below.