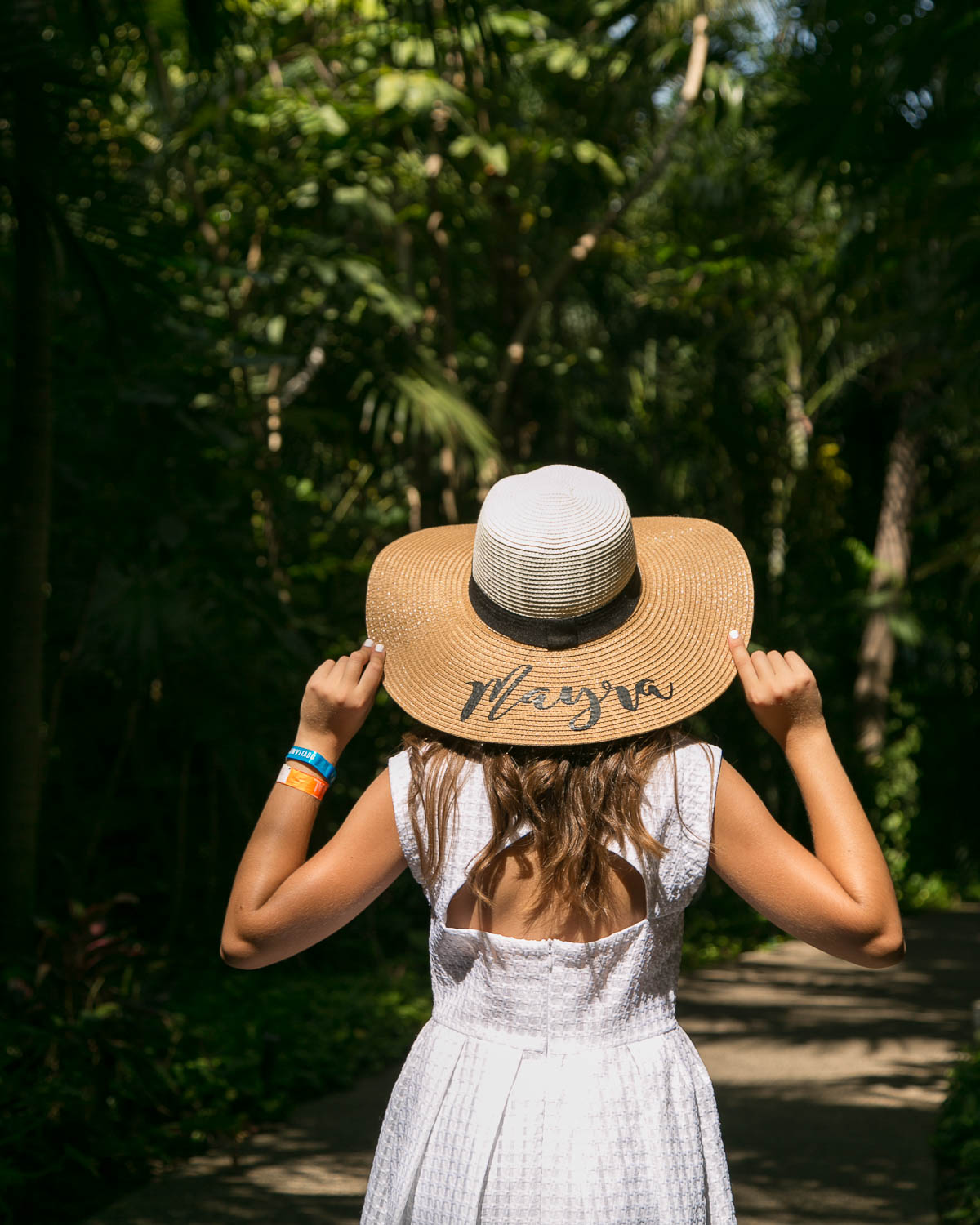 Family Photo Shoot at Vidanta in Nuevo Vallarta
Lupita and Luis, their 3 daughters, and their 9 grand kids hired us for a private photo shoot at the comfort of the resort where they were staying. Vidanta in Nuevo Vallarta offers perfect spots for photos. Originally they wanted only beach photos, however we shot the entire time and delivered lots of photos for them to cherish forever.
They all agreed this was a fun activity for all.
These are just a few of the dozens of photos we took from their vacation in Nuevo Vallarta.
Click on images to enlarge.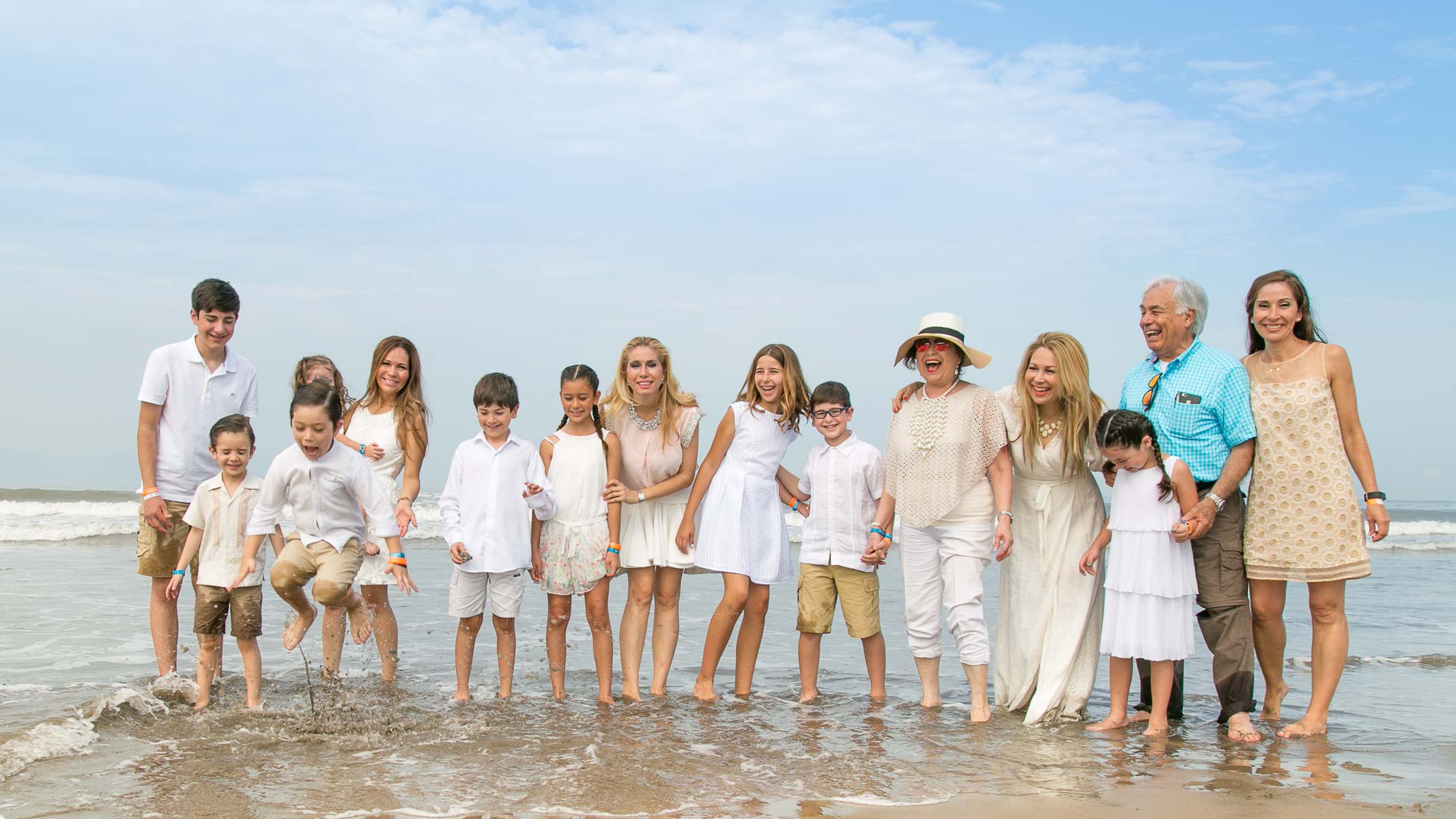 BOOK A PRIVATE PHOTO SHOOT