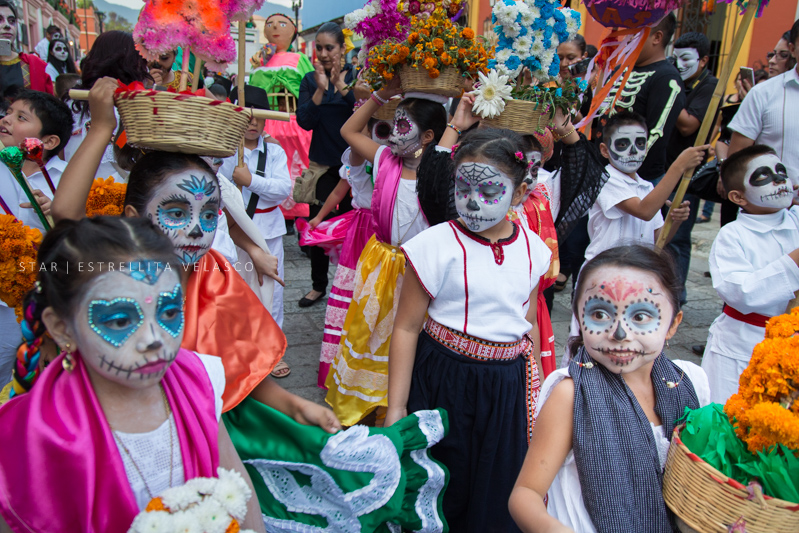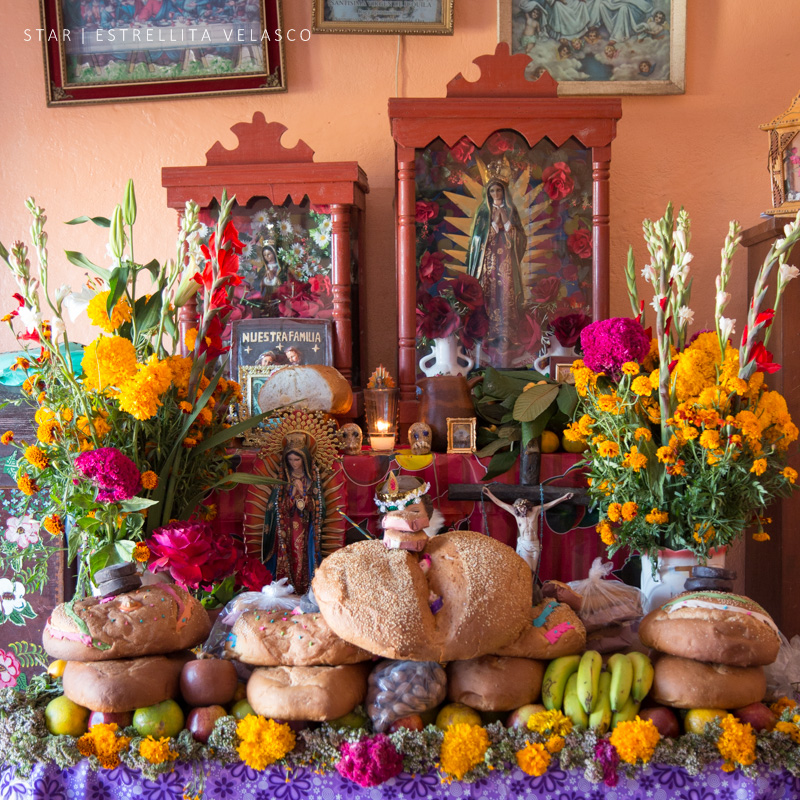 BOOK THIS TOUR
You will experience for yourself why guests are reviewing it as: 'more than a food tour'
FOOD TOUR in old town...
...WITH A VACATION PHOTOGRAPHER & FOODIE
This in an EVER EVOLVING CULTURAL FOOD TOUR, it takes places in one neighborhood, and you´ll enjoy NEW things all the time.
Depending on the month you visit us, you'll be able to experience a tour dedicated to special celebrations in Mexico.
Here are some examples:
DAY OF THE DEAD WEEK SPECIAL. You'll savor tasty Mexican street eats, while learning everything about this ancient tradition. At the end you´ll have the chance to put an offering/altar together.
CELEBRATE CHRISTMAS LIKE A LOCAL. Our food tour will be spiced up by a visit to a piñata shop, the house of a local to learn everything about the nativity scene and how we enjoy many celebrations from December to February.
...Just to name a couple. Only Food and Photo Tours will bring you the best of the best.